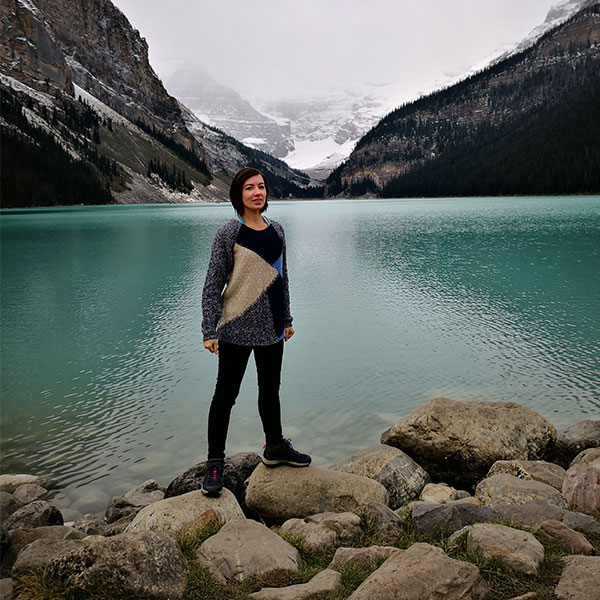 Kyla was born in the mountains and raised in the prairies.
In her early twenties she left Canada to explore the world, working as she went to fund her love of travel.
From Caribbean cruise liners, to Australian amusement parks, to the West End of London, she was eventually able to save enough to travel more freely, spending a year visiting Europe and Asia.
When she returned to Canada, she joined the tourism industry as a guide, delighting in sharing her home country with visitors.
When not at work you can find her walking along the Vancouver Seawall or reading in a cafe.
Our other travel specialists