Best Alaska Train Vacations with Alaska Railroad | Scenic Road Trips & Luxury Alaska Tours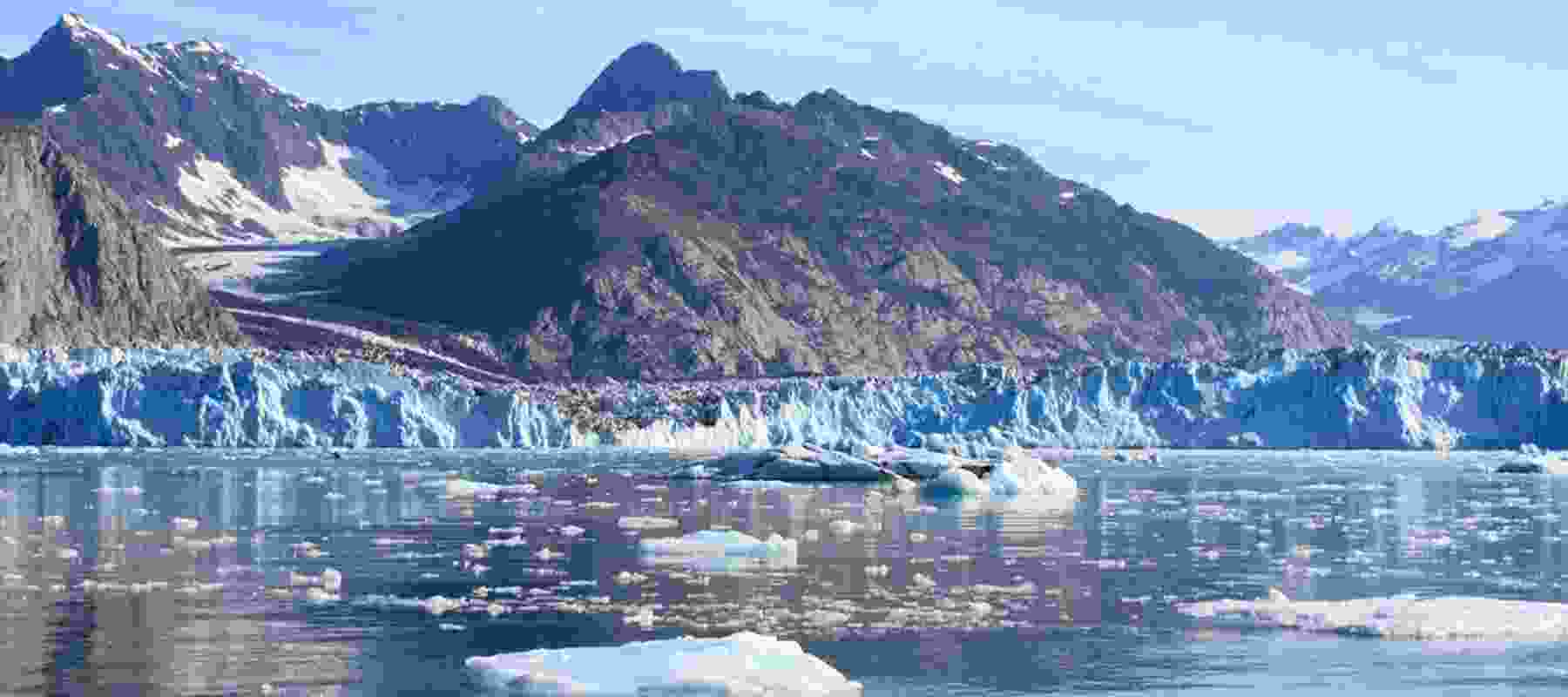 Book your 2023 Alaska Rail or Road Trip Vacation and enjoy 10% in Savings up to $1200 (per couple). Limited time offer valid for departures between May 1st to Sep 15th.
Alaska Vacations | Alaska Railroad Train Trips | Luxury Alaska Tours
Dreaming of a vacation in Alaska? We like you already. As Alaska vacation experts backed by twenty two years of experience, we take the hassle out of trip planning by delivering complete Alaskan vacations personalized to your preferences and based on our own first-hand experience.
Covering only the very best of Alaska, our long-standing partnerships guarantee quality experiences at competitive rates. So go ahead, explore our suggested trip ideas across Alaska and contact us for your free consultation.
Our Best Selling Alaska Vacations
For the past 22 years our team has been designing and selling dream Alaska Vacations. Our team regularly travels throughout Alaska, discovering new adventures that later become our best sellers.
Explore our Alaska | What is there to see and do ?
Whether you're interested in an Alaska train tour, wildlife adventure, tailor made road trip, shore excursion or stay at a luxury remote lodge, we can help you experience Alaska in a way that suits you.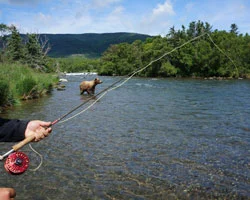 Looking for an Alaska fishing package? We've got you.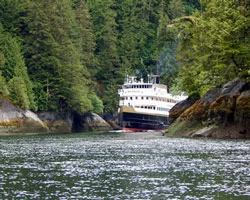 See Alaska's Inside Passage on a small ship cruise.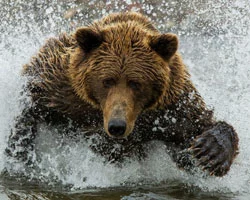 Combine incredible views with jaw-dropping wildlife.
Get inspired, then let us make it happen for real.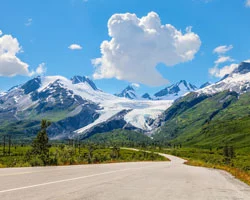 Skip the lines and mingle with the locals on land.
"Alaska by Design created a perfect itinerary for my clients."
Michael Figueriedo Spain
"Alaska By Design was very helpful and had a quick turn around on price quotes."
Tracey Los Angeles, CA
"I enjoyed working with Alaska by Design Absolute Experts "
Haleh M California, USA
"Everything ran like clock work, the activities we did were extremely well organised, informative and above all fantastically enjoyable. "
Hazel Scotland
"It was good that you do Nome as many do not"
Wendy A Australia
"We are so grateful for the careful planning and ideal itinerary for our vacation."
Wayne Michigan, United States
"We want to thank you for the wonderful job you did in setting everything up, and also for your courteous assistance and recommendations along the way. "
Nick Florida, United States
"They were a pleasure to work with, very knowledgeable and responded timely."
Lori S Austin, TX
"Excellent trip. Well planned out!"
Paul Williams Canada
"We are so grateful for the careful planning and ideal itinerary for our vacation."
Wayne Michigan, United States