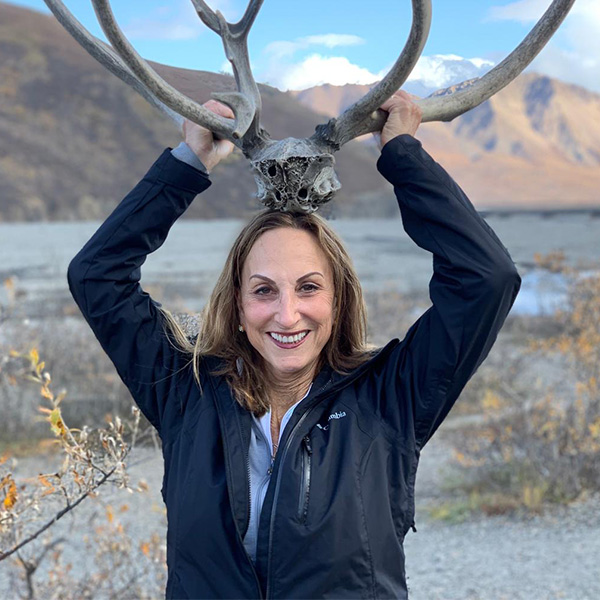 Debora has been developing business for her clients for over 30 years and is a long-time partner of Alaska By Design.
Her strong destination knowledge and understanding of her clients and their specialty are key ingredients in creating bucket-list adventures and unforgettable memories.
She prides herself on going the extra mile, possessing a strong work ethic, developing relationships and building profitable business partnerships.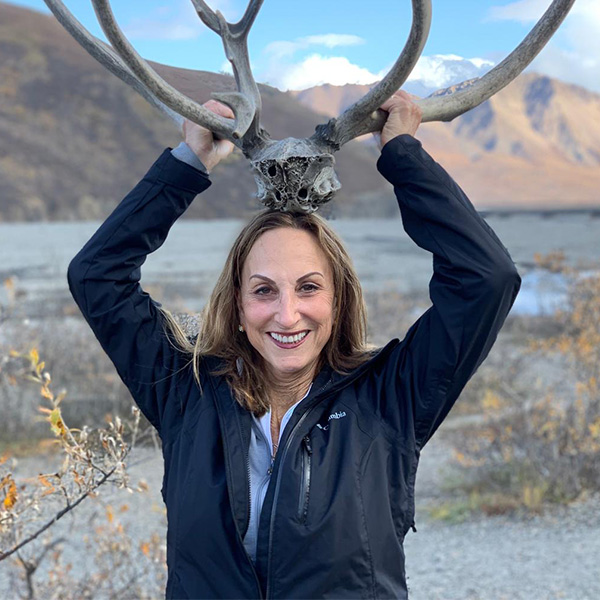 Debora Roberts
Our other travel specialists