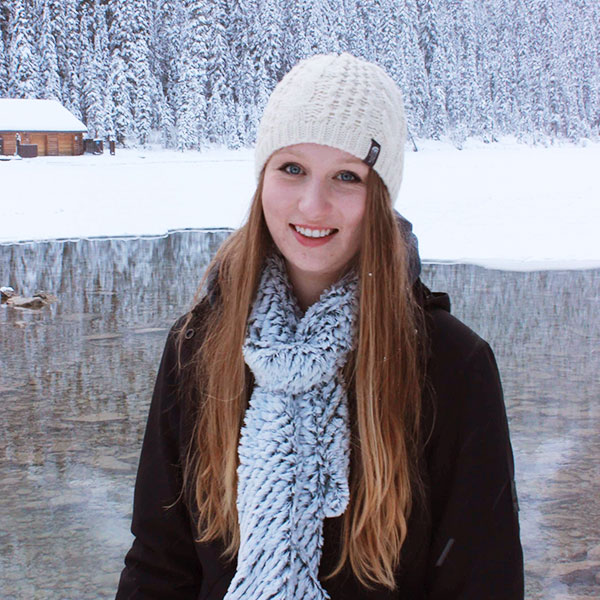 Kaitlyn first fell in love with travel when she visited Southeast Asia in 2015.
After high school, she studied Travel and Tourism at the Southern Alberta Institute of Technology where she interned for the tourism department at Calgary Stampede.
Post graduation, she moved to Banff to work at Pursuit, the Banff Jasper Collection, through which she was able to explore the Rockies even further, experiencing all the amazing tours and attractions they offer throughout the mountains.
Kaitlyn now resides in Vancouver and enjoys practicing yoga in her spare time.
What is your favorite rail tour in Alaska?
My favorite rail tour in Alaska would be the Alaska Aurora Winter Train with Chena Hot Springs. It really would be an amazing experience to ride along the tracks watching the Aurora Borealis dance above you. Then, relax in the natural setting hot springs with snow all around you!
What is your favorite place in Alaska?
Ketchikan has always caught my eye. It's a very coastal small town and there are amazing day tours you can take to really explore the greater area; like to see the Misty Fjords National Park and the Tongass National Forest. I also love the emphasis on aboriginal history and experiences available there.
What experience in Alaska should everyone experience at least once?
A cruise! Whether it's a 2-hour wildlife viewing cruise on a covered pontoon boat or a 6-hour glacier dinner cruise in Kenai Fjords, Alaska is amazing from the water.
My favorite places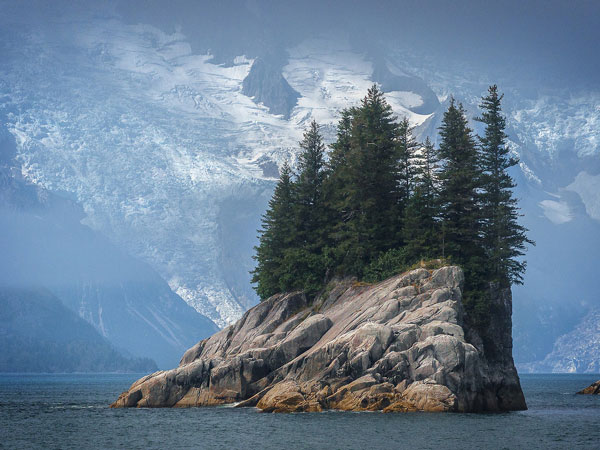 My top picks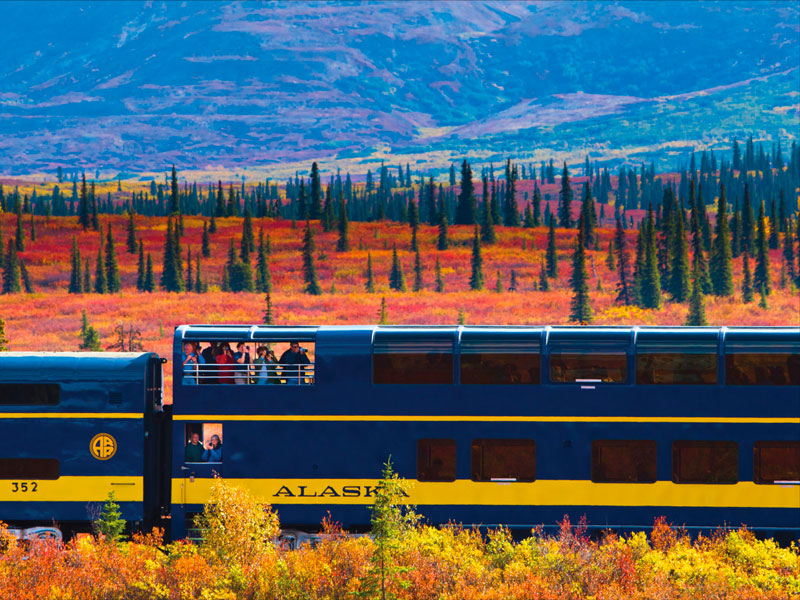 Our other travel specialists