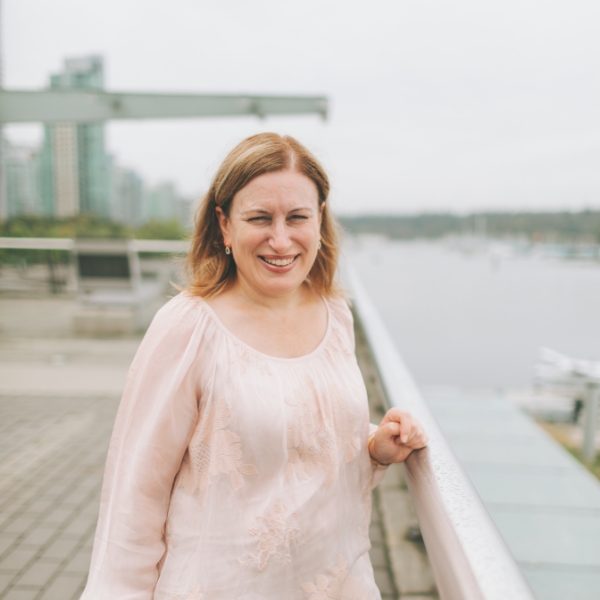 Born & raised in Vancouver, Maria has been travelling since she was 1yr old.
Mainly to Europe to visit family so the passion for travel started early & continued as an adult.
Exploring numerous countries & cities in Europe, Asia, South Pacific, Caribbean Islands, Mexico, USA & Canada.
Now with a desire to explore more of Canada & all that it has to offer.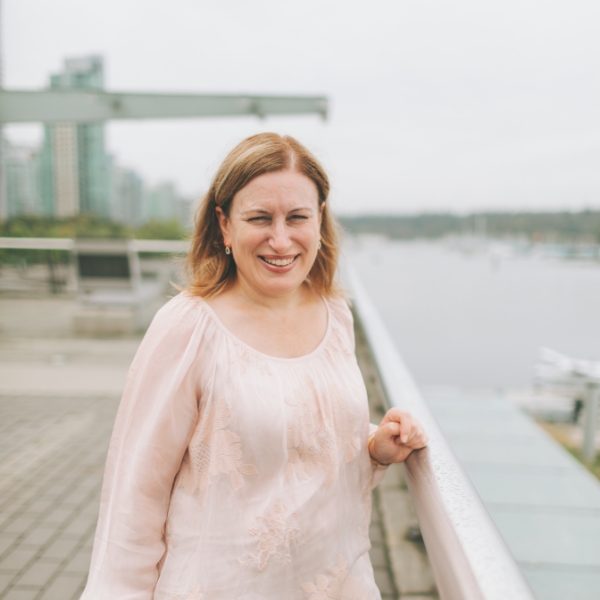 Maria Cerantola
Our other travel specialists