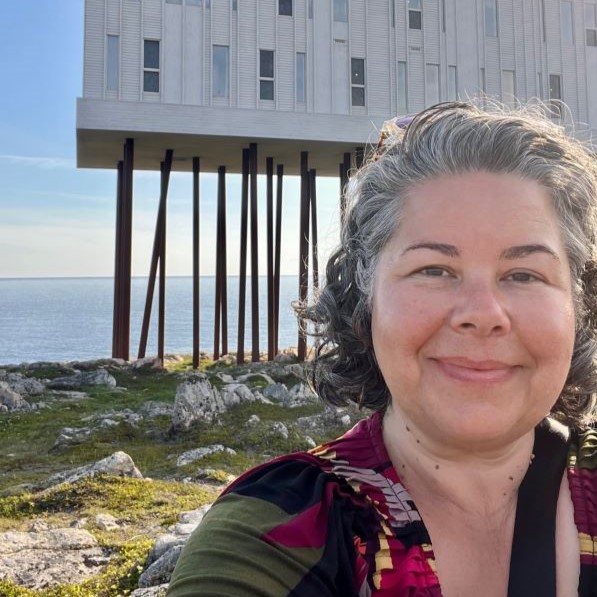 Sarah grew up in the Canadian Rockies but spent most summers on the west coast where her family operated a fishing lodge.
Meeting adventurous guests from all over the world inspired her to search out her own unique collection of experiences and she is happiest when sharing new discoveries of festivals, food and fun with other enthusiastic travelers.
Sarah fell in love with Vancouver as a child when she visited during Expo '86 and has now called the city home for over two decades.
During this time she's had some very fun jobs, including working with astronauts and playing with whales.
What is your favorite rail tour in Alaska?
Probably the Prince William Sound Denali Explorer package, because it has all types of travel (boat, coach, train and plane) ensuring you get the best views from every angle.
What is your favorite place in Alaska?
Glacier Bay National Park and Preserve. Over 60,000 visitors travel there each year by boat, but less than 1,000 people set foot on the land inside the park annually. The best parts of my time in GBNP was being welcomed to the Huna Tribal House by an community elder who blessed our journey through his ancestral lands, and meeting "Snow", the largest humpback whale skeleton on public display in the United States (she weighs in at a massive 3,729 pounds)!
What experience in Alaska should everyone experience at least once?
A truly full circle day in Alaska is kayaking alongside icebergs in the daytime and then finishing off the evening by enjoying a cocktail made with ice you've collected straight from the glacier. Nothing beats 'bergy bits!
My favorite places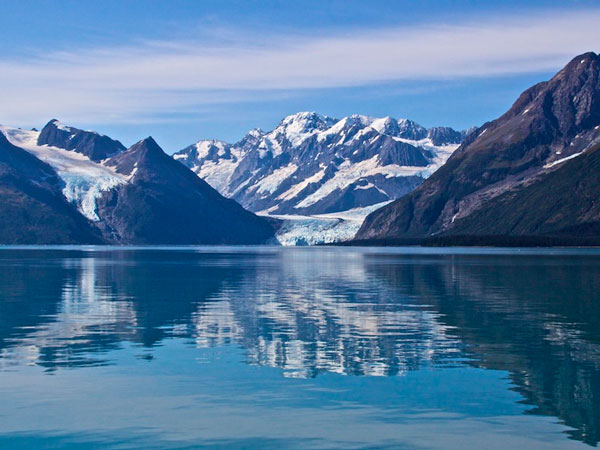 Located on the Gulf of Alaska, Prince WIlliam Sound is enormous – think three times the ... Read more
Our other travel specialists