1/9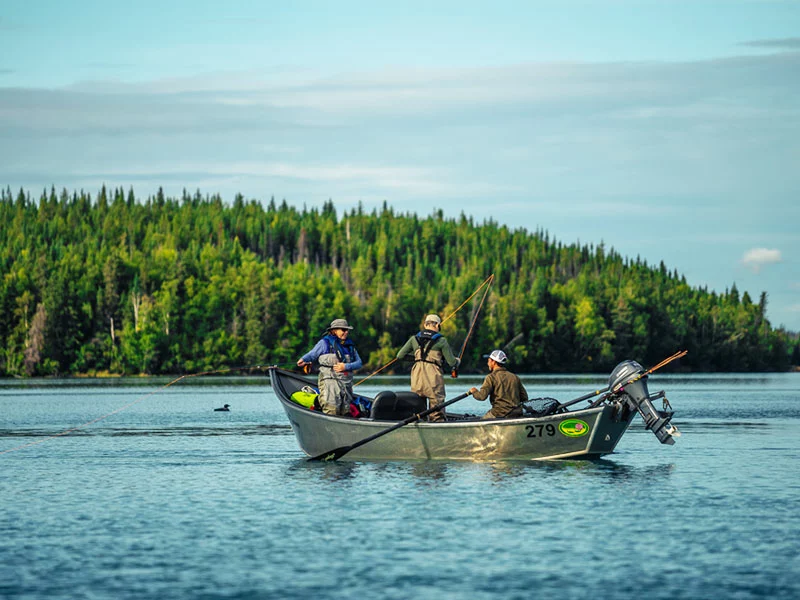 Alaska Fishing Trips | Kenai Drifters Fishing Lodge
2/9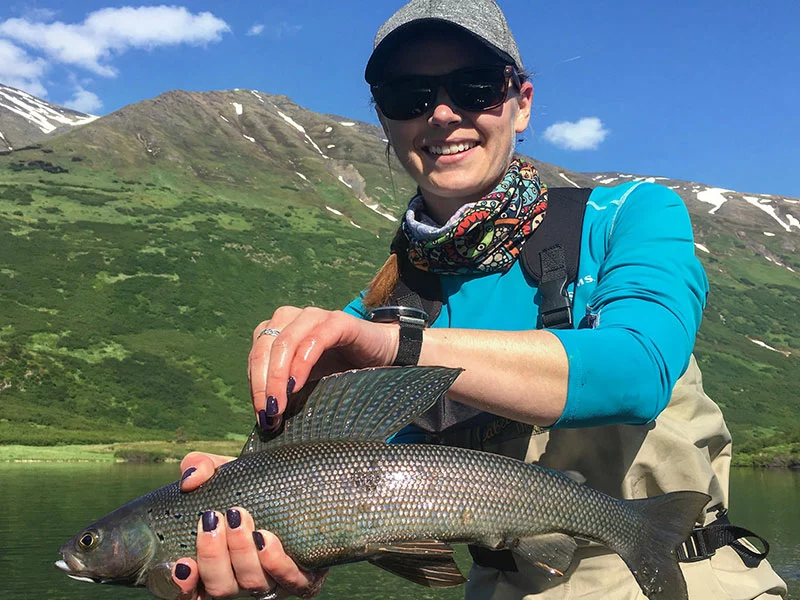 Alaska Fishing Trips | Kenai Drifters Fishing Lodge
3/9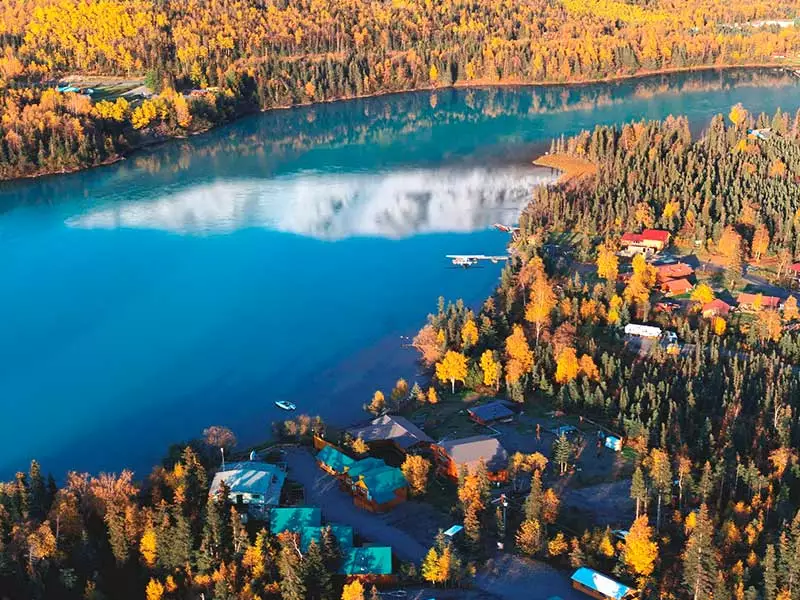 Alaska Fishing Trips | Kenai Drifters Fishing Lodge
4/9
Alaska Fishing Trips | Kenai Drifters Fishing Lodge
5/9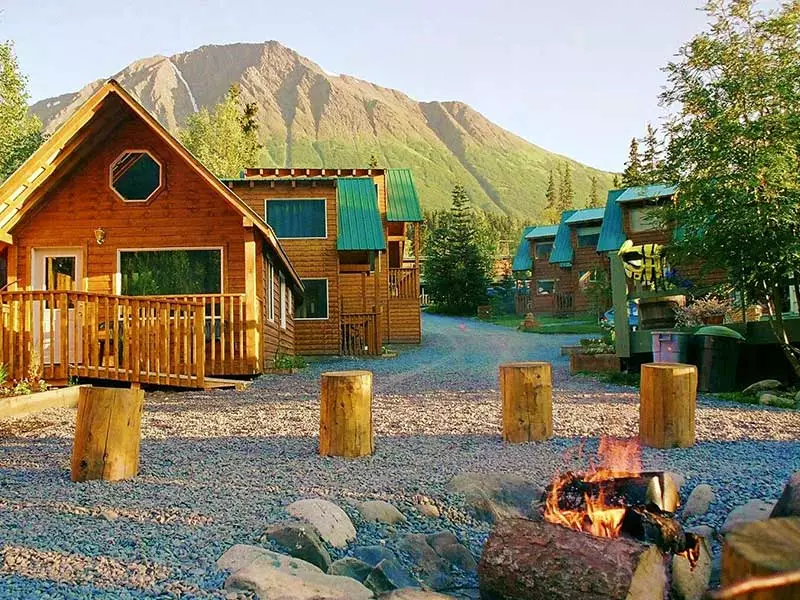 Alaska Fishing Trips | Kenai Drifters Fishing Lodge
6/9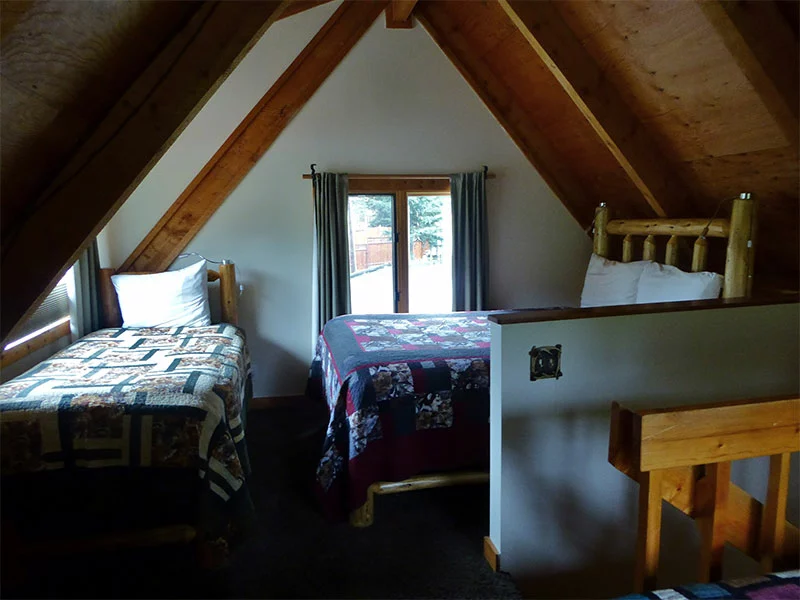 Alaska Fishing Trips | Kenai Drifters Fishing Lodge
7/9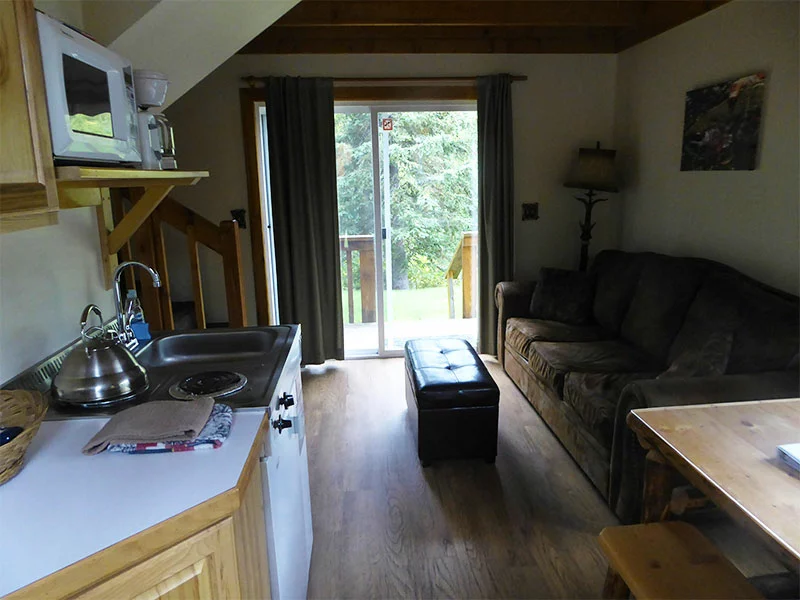 Alaska Fishing Trips | Kenai Drifters Fishing Lodge
8/9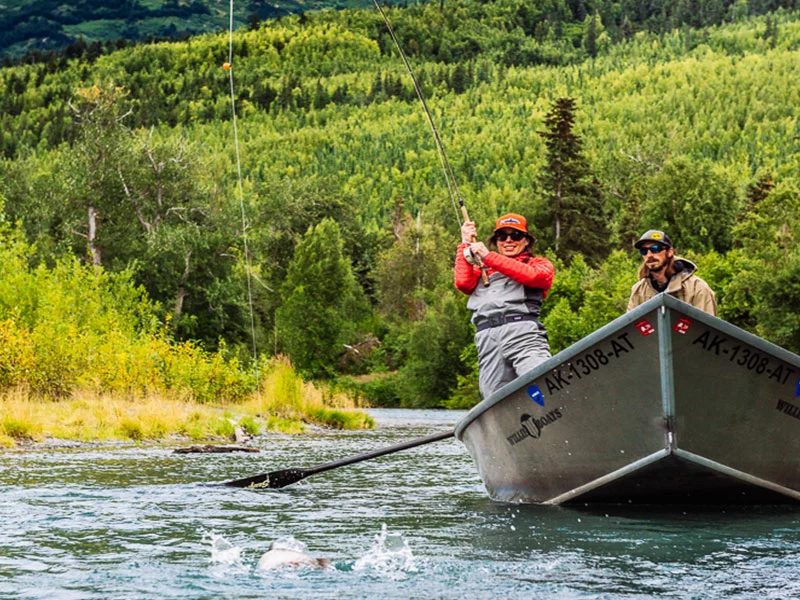 Alaska Fishing Trips | Kenai Drifters Fishing Lodge
9/9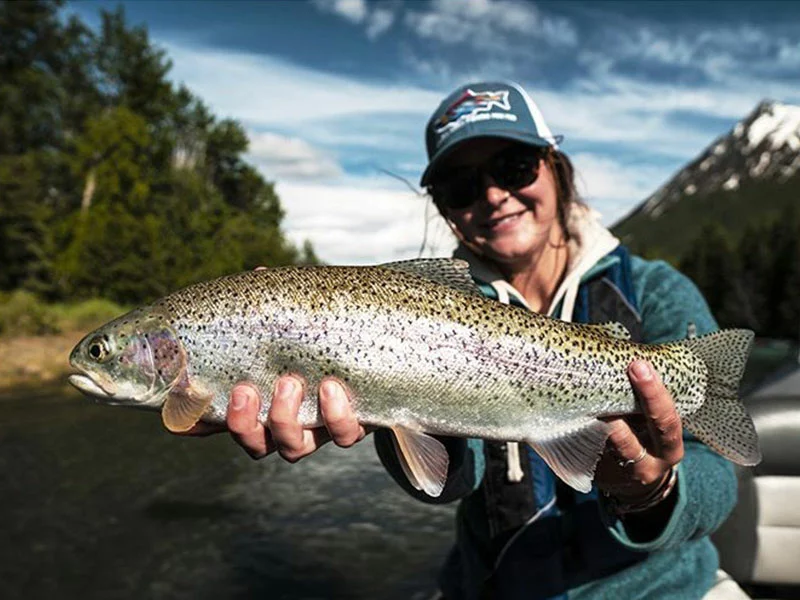 Alaska Fishing Trips | Kenai Drifters Fishing Lodge
Kenai River Drifter's Lodge | All Inclusive Package
INTRODUCTION
Drifter's Lodge is built in the heart of Cooper Landing, Alaska, on the banks of the Kenai River.
The lodge boasts remarkable riverside cabins as well as guided fishing for new and experienced anglers alike.
Fly, spin, reel or cast fish for trophy rainbow trout or salmon, then return to the lodge to enjoy the campfire and sauna.
This package includes two days of guided fishing, plus plenty of time to take a scenic rafting float, guided hike or go white water rafting if you wish.
Don't forget, everything you can catch can be packaged in an insulated fish box that's airline approved to take home.
Day 1
Anchorage Airport to Kenai River Drifter's Lodge
Day 2-3
Kenai Rivers Drifters Lodge | 2 Days Guided Fishing
Day 4
Kenai River Drifter's Lodge to Anchorage
DETAILED ITINERARY
Read more
INCLUDED
Read more
WANT TO KNOW MORE?
Arrange a call with an Alaska Travel Designer and bring your vacation to Alaska one step closer!
Schedule a Call
DATES & PRICING
Read more
REVIEWS
We saw spectacular sights, met warm and friendly people, saw the Northern Lights, and made a lifetime of memories. We want to thank you for the wonderful job you did in setting everything up, and also for your courteous assistance and recommendations along the way.
Nick Florida, United States
Alaska by Design created a perfect itinerary for my clients. They returned with great memories and were extremely pleased with all aspects of their trip.
Michael Figueriedo Spain
They were professional and pleasant to work with. When the fires starts in various areas that they would be touring Alaska By Design was great in helping to make adjustments to the clients reservations. The clients were thrilled with there trip.
Jemma L New York
Nothing was too much trouble for Jennifer or Karen when we were planning our holiday. They were able to tailor our trip to what we wanted. We have recommended Alaska by Design to our friends.
Anne Mathews Australia
Kenai River Drifter's Lodge | All Inclusive Package
Start planning your tailor-made rail vacation in Alaska by contacting our Alaska specialists
Call 1 855 465 1001US
Monday - Friday: 8am - 5pm PST
, Saturday: 8am - 4:30pm PST
, Sunday: 11am - 5pm PST
Send an email sales@alaskabydesign.com