1/7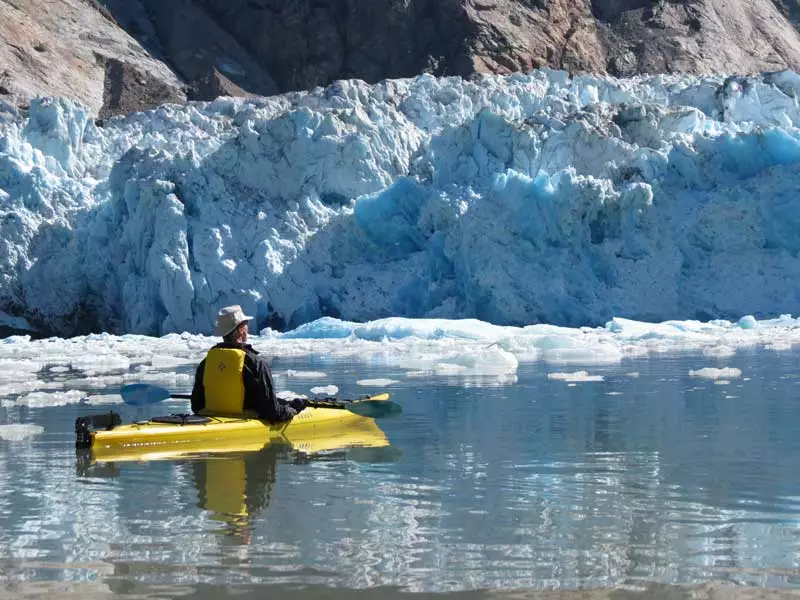 Small Ship Cruises Alaska | Alaska Glacier Bay & Island Adventure
2/7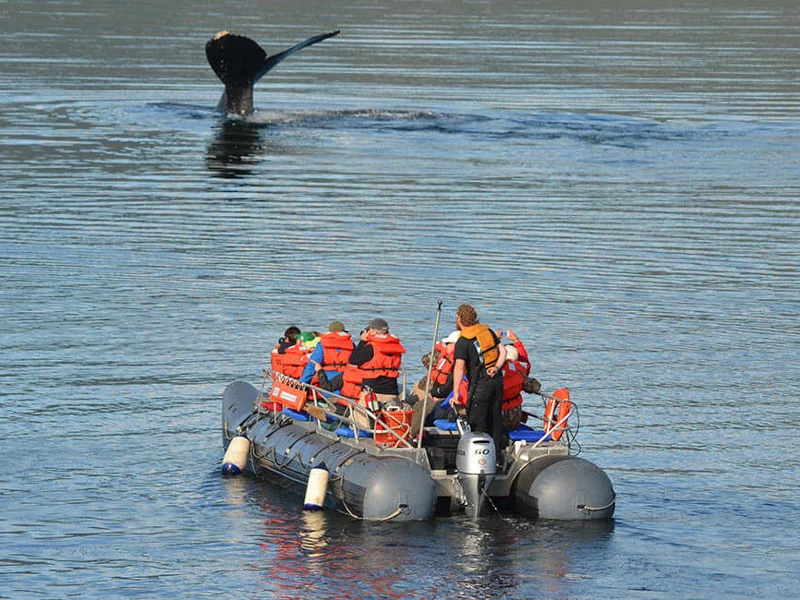 Small Ship Cruises Alaska | Alaska Glacier Bay & Island Adventure
3/7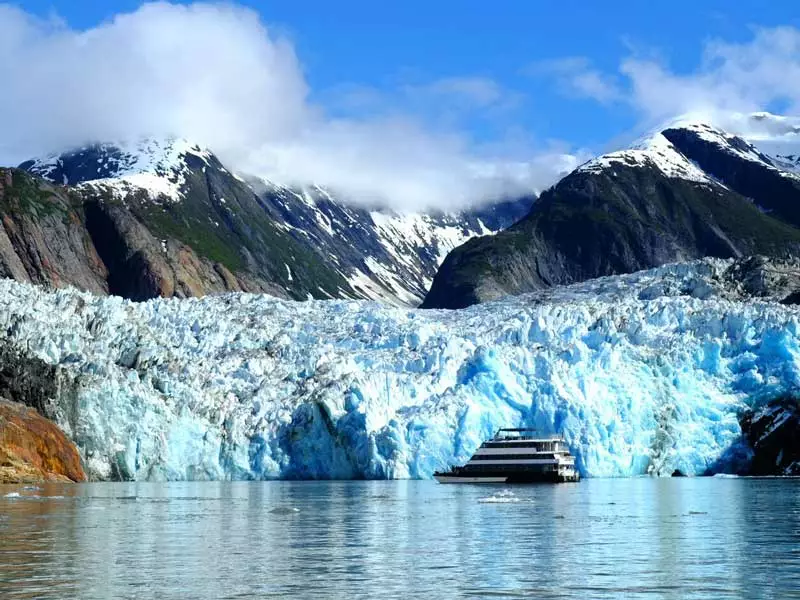 Small Ship Cruises Alaska | Alaska Glacier Bay & Island Adventure
4/7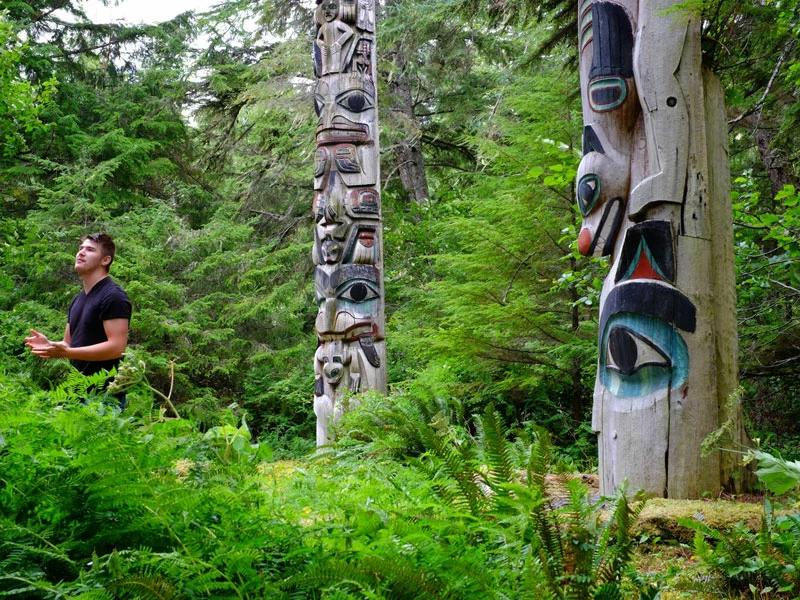 Small Ship Cruises Alaska | Alaska Glacier Bay & Island Adventure
5/7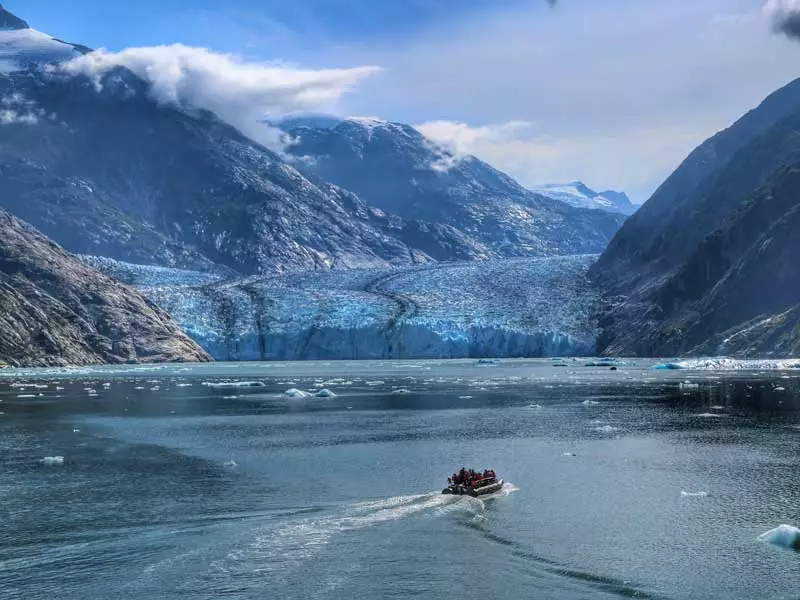 Small Ship Cruises Alaska | Alaska Glacier Bay & Island Adventure
6/7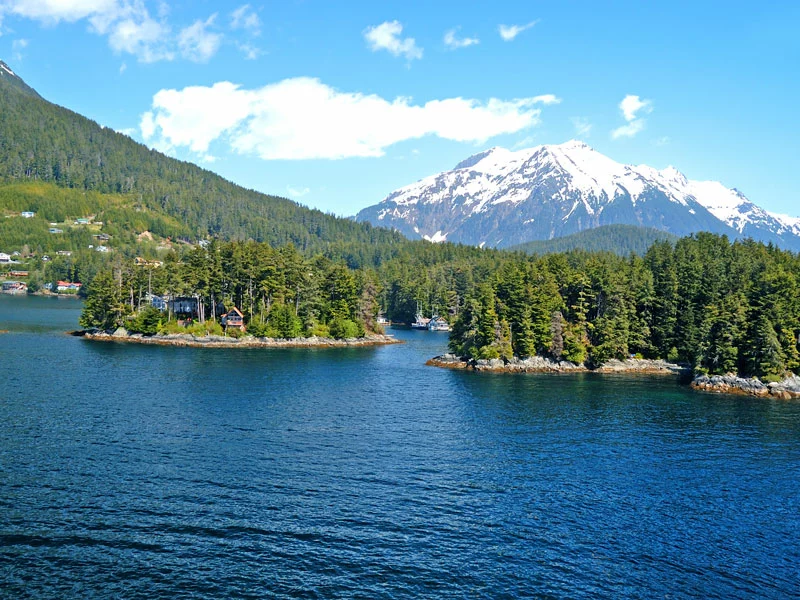 Small Ship Cruises Alaska | Alaska Glacier Bay & Island Adventure
7/7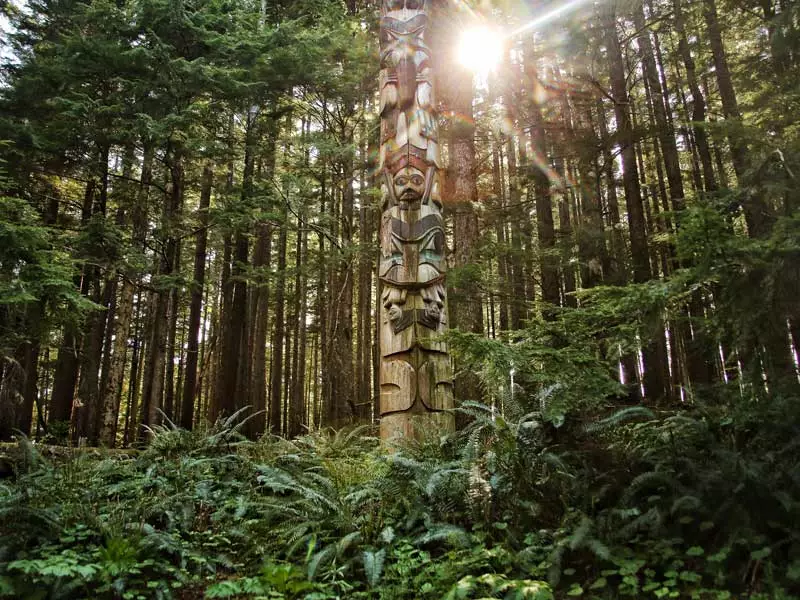 Small Ship Cruises Alaska | Alaska Glacier Bay & Island Adventure
Small Ship Cruises Alaska | Alaska Glacier Bay & Island Adventure
Price fromUSD
$5,348
per person
INTRODUCTION
Journey through Southeast Alaska's most abundant wildlife areas and stunning glacial fjords on this 8-day Glacier Bay and Island Adventure.
Kayak, hike, and explore by skiff in wilderness bays, Frederick Sound, and other remote destinations.
Meet the locals and experience Southeast Alaska culture in a rarely visited Indigenous village and charming fishing town.
You'll disembark having explored the true Alaska few travelers get to experience, armed with a whole new wealth of knowledge, experience and memories that will last a lifetime.
Day 1
Sitka, Alaska | Embarkation
Day 2
Wilderness Bay & Kake
Day 4
Petersburg, Thomas Bay & Baird Glacier
Day 5
Tracy Arm Fjord & Orca Point Lodge
Day 6
Glacier Bay National Park
Day 7
Lisianski Inlet & Pelican
Day 8
Juneau | Disembarkation
MAP
View map
DETAILED ITINERARY
Read more
SHIPS
Read more
INCLUDED
Read more
WANT TO KNOW MORE?
Arrange a call with an Alaska Travel Designer and bring your vacation to Alaska one step closer!
Schedule a Call
DATES & PRICING
Read more
REVIEWS
Nothing was too much trouble for Jennifer or Karen when we were planning our holiday. They were able to tailor our trip to what we wanted. We have recommended Alaska by Design to our friends.
Anne Mathews Australia
Small Ship Cruises Alaska | Alaska Glacier Bay & Island Adventure
Start planning your tailor-made rail vacation in Alaska by contacting our Alaska specialists
Call 1 855 465 1001US
Monday - Friday: 8am - 5pm PST
, Saturday: 8am - 4:30pm PST
, Sunday: 11am - 5pm PST
Send an email sales@alaskabydesign.com