1/8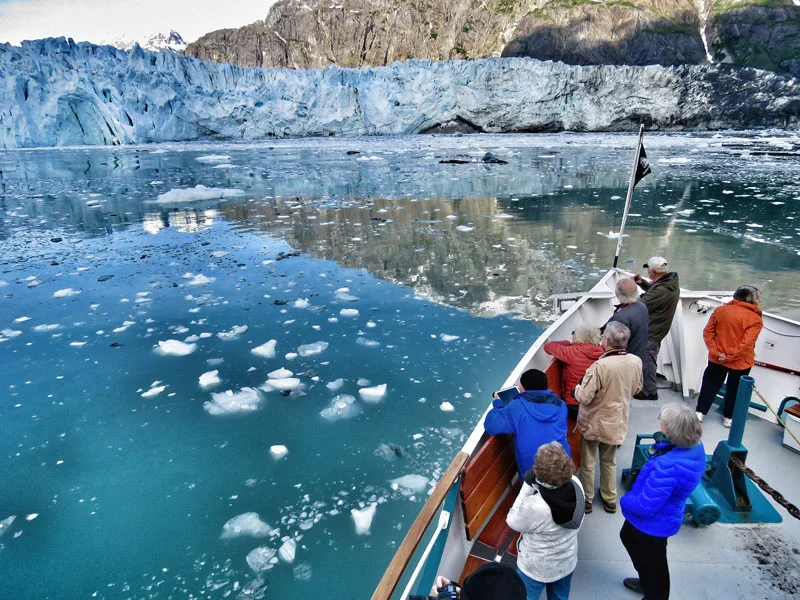 Small Ship Cruises Alaska | Alaska's Inside Passage Sojourn
2/8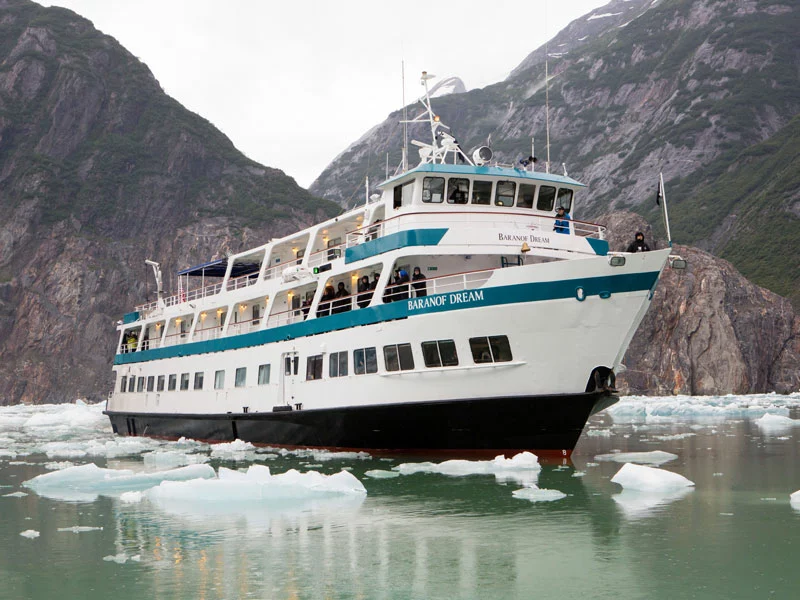 Small Ship Cruises Alaska | Alaska's Inside Passage Sojourn
3/8
Small Ship Cruises Alaska | Alaska's Inside Passage Sojourn
4/8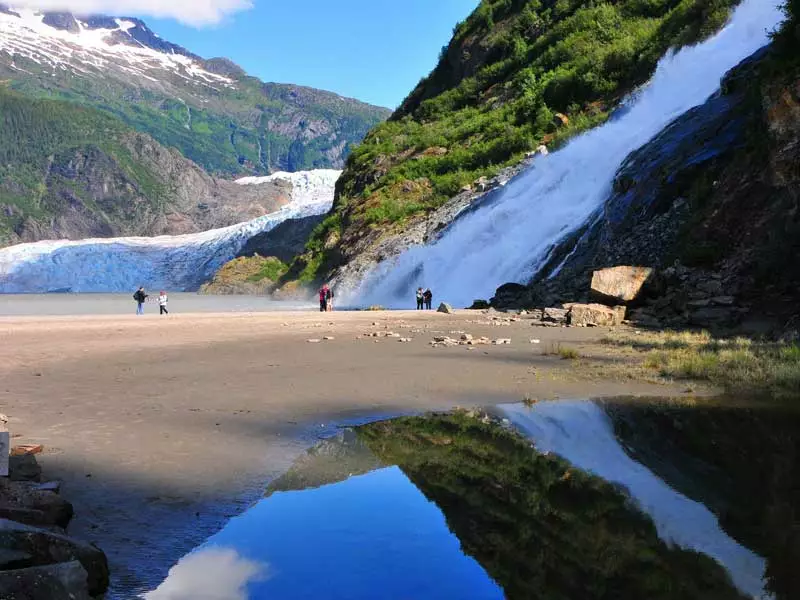 Small Ship Cruises Alaska | Alaska's Inside Passage Sojourn
5/8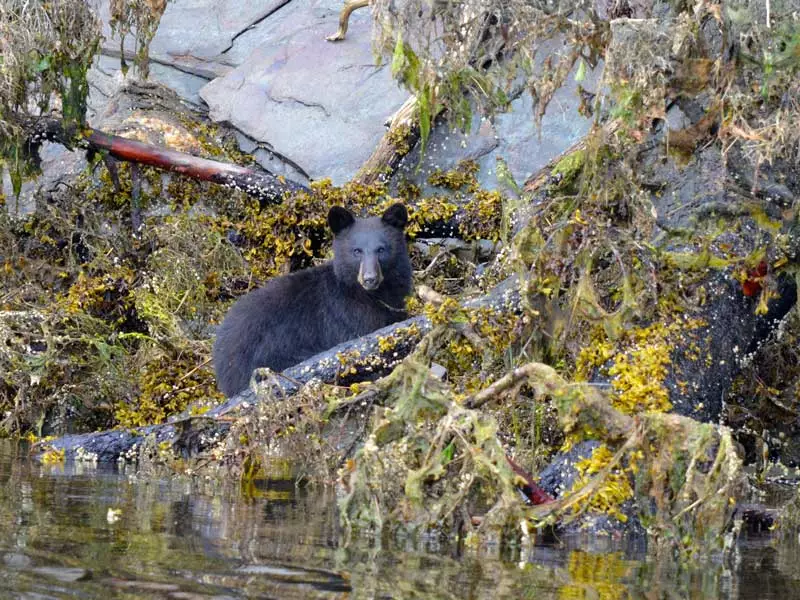 Small Ship Cruises Alaska | Alaska's Inside Passage Sojourn
6/8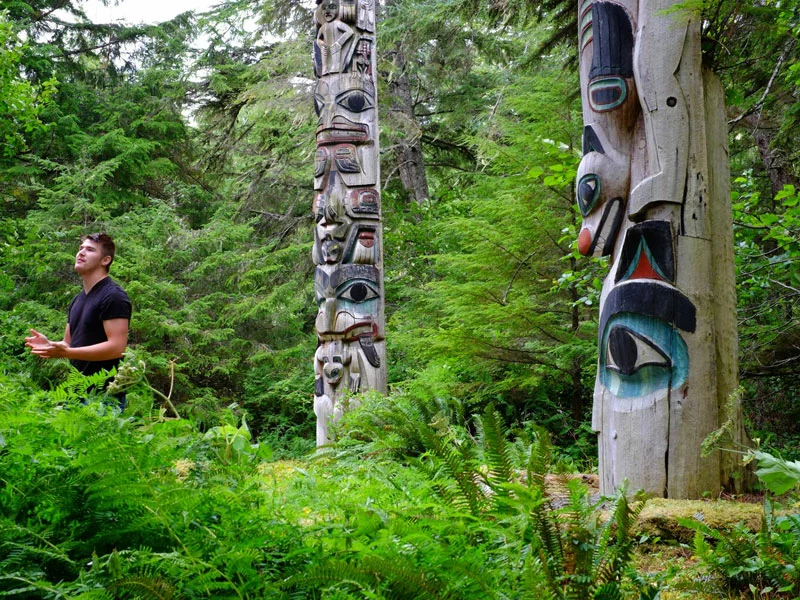 Small Ship Cruises Alaska | Alaska's Inside Passage Sojourn
7/8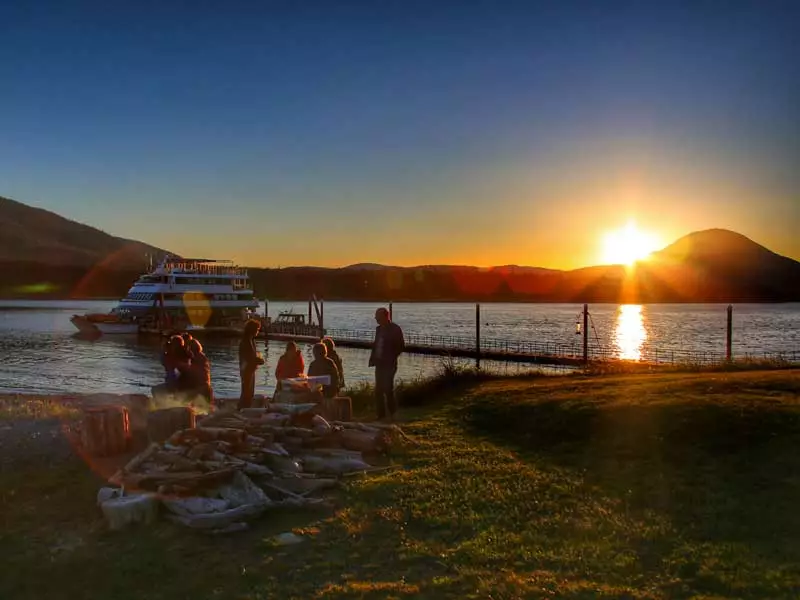 Small Ship Cruises Alaska | Alaska's Inside Passage Sojourn
8/8
Small Ship Cruises Alaska | Alaska's Inside Passage Sojourn
Small Ship Cruises Alaska | Alaska's Inside Passage Sojourn
Price fromUSD
$6,242
per person
INTRODUCTION
Explore Southeast Alaska from its northern to southern ends on this Alaska Inside Passage Sojourn.
Enjoy a collection of unique towns and Indigenous villages where you'll learn about the region's compelling history and three distinct Native cultures: Tlingit, Haida, and Tsimshian.
Along the way, you'll journey through Southeast Alaska's most abundant wildlife areas and glacial fjords.
Kayak, skiff, and hiking excursions allow for up-close and personal exploration.
Don't forget to bring your camera and watch for wildlife like bears, eagles, falcons, caribou and foxes!.
Day 2
True Alaska Wilderness Exploration
Day 3
Glacier Bay National Park
Day 4
Juneau/Orca Point Lodge
Day 5
Tracy Arm/Endicott Arm Fjord/Frederick Sound
Day 8
Metlakatla & Misty Fjords
Day 9
Ketichikan | Disembarkation
MAP
View map
DETAILED ITINERARY
Read more
SHIPS
Read more
INCLUDED
Read more
WANT TO KNOW MORE?
Arrange a call with an Alaska Travel Designer and bring your vacation to Alaska one step closer!
Schedule a Call
DATES & PRICING
Read more
Small Ship Cruises Alaska | Alaska's Inside Passage Sojourn
Start planning your tailor-made rail vacation in Alaska by contacting our Alaska specialists
Call 1 855 465 1001US
Monday - Friday: 8am - 5pm PST
, Saturday: 8am - 4:30pm PST
, Sunday: 11am - 5pm PST
Send an email sales@alaskabydesign.com