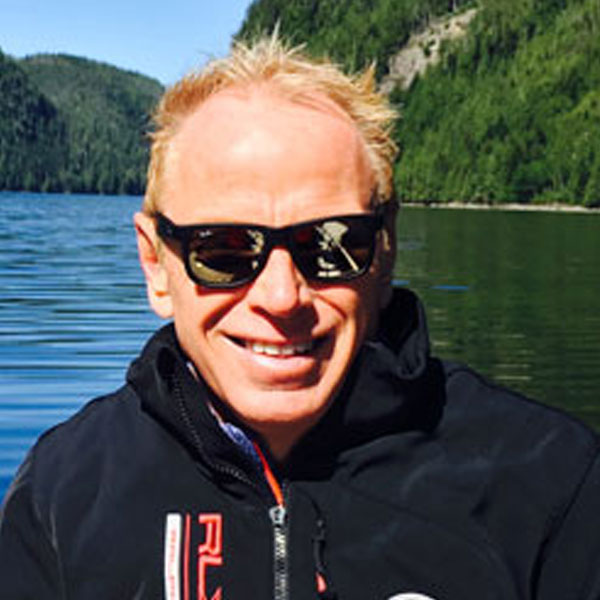 Born in New Zealand and destined to become a sheep farmer, Gary traveled to Canada at the age of 25 and fell in love with the country.
Four months later, his career path changed to tourism specialized in selling Canada & Alaska.
By the time Gary moved to Canada in April 2000, he had traveled the country more than 80 times.
He continues to travel throughout Canada and Alaska researching new and unique experiences, and his favorite holiday is Sonora Resort for wildlife viewing and amazing food and wine.
Whats your favorite Rail Tour in Alaska
This is a hard question for me, since I love all of Alaska. The wildlife viewing, incredible scenery and friendly locals are truly unique.

I've been to Alaska many times, and the "Spectacular Glaciers, Denali & Alaska Rail Adventure" and "Glaciers, Fjords Denali & Alaska Train Vacation" packages are still high on my list. Both itineraries begin with Alaska Railroad from Anchorage to Seward, then continue into Kenai Fjords National Park for a cruise with amazing marine wildlife viewing. A 2-night stay at Seward Windsong Lodge takes time out to enjoy Alaska's abundance of fresh seafood, and the helicopter ride onto a glacier to experience dogsledding is a must.

After a short 90-minute drive to Whittler, enjoy a day cruise into Prince William Sound for some of the best tidewater glacier viewing in Alaska. Prince William Sound has over 150 glaciers and 17 tidewater glaciers known in the summertime for dramatically dropping huge chunks of ice into the sea. I find that the weather patterns in Prince William Sound are far better than Glacier Bay, and you'll notice that the blue skies reflecting on the glacier silt give that deep aqua blue color everyone expects to see.

After the cruise take the train to Anchorage for a 2-night stay, and fill your free day with a bush or floatplane flight to the remote Katmai region for some Alaska brown bear viewing.

From Anchorage board Alaska Railroad to Talkeetna, where a population of around 900 residents provides a true small-town experience. Then it's onto Denali National Park Entrance for a 2-night stay at my favorite accommodation, Denali Cabins.

Your full day in Denali takes you deep into the backcountry, where you'll have a chance to see wildlife and views of the majestic mountain itself. It's a very long day to do both directions by coach, so I recommend taking a bush plane flight back to arrive for pre-dinner drinks. Next, you can either take Alaska Railroad to Fairbanks for 2 nights to see the Arctic Circle, or you can board the train back to Anchorage

If you have time for a remote lodge experience, you need to see Sheldon Chalet. Board a helicopter from Anchorage for a 3-night stay on Denali Mountain, and experience luxury at an elevation of 6,000 feet.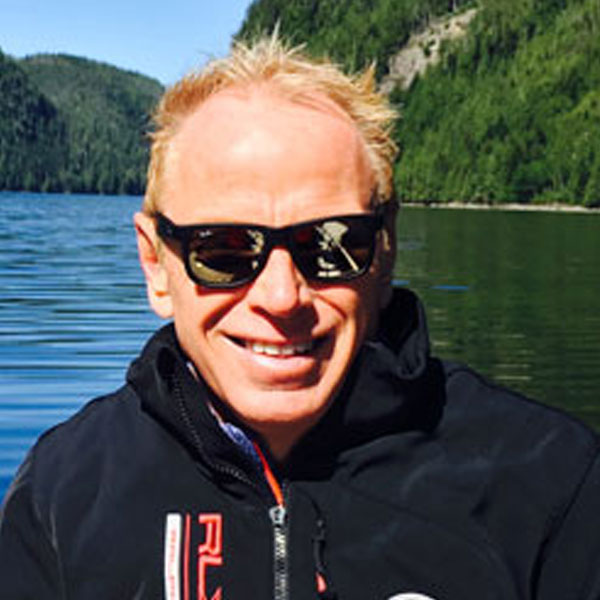 Gary Duffy
Our other travel specialists