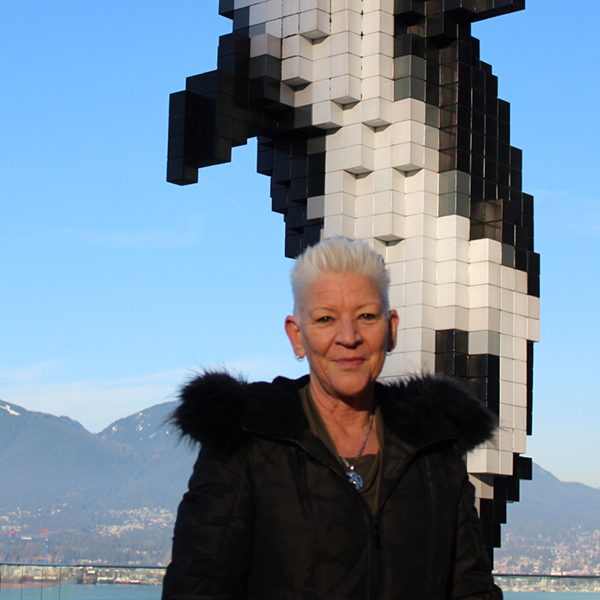 Originally from Australia, Leanne has over 15 years of experience working in the travel industry with positions ranging from Finance, Leisure and running Corporate Teams to Business Development Management.
Holding a true love for travel, it was after she visited Vancouver, Jasper, Banff and Lake Louise in 2006 that she decided to uproot and move to Vancouver.
At any given moment, you can find her planning her next adventure be it a weekend away or longer adventure-style trip.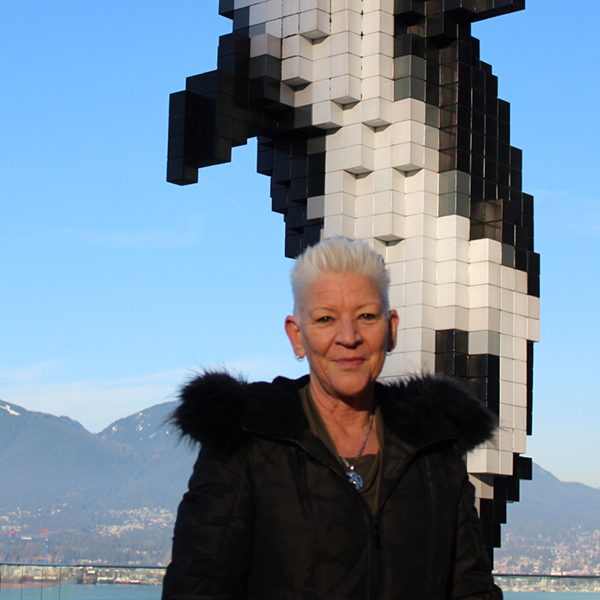 Leanne Tainsh
Our other travel specialists