1/9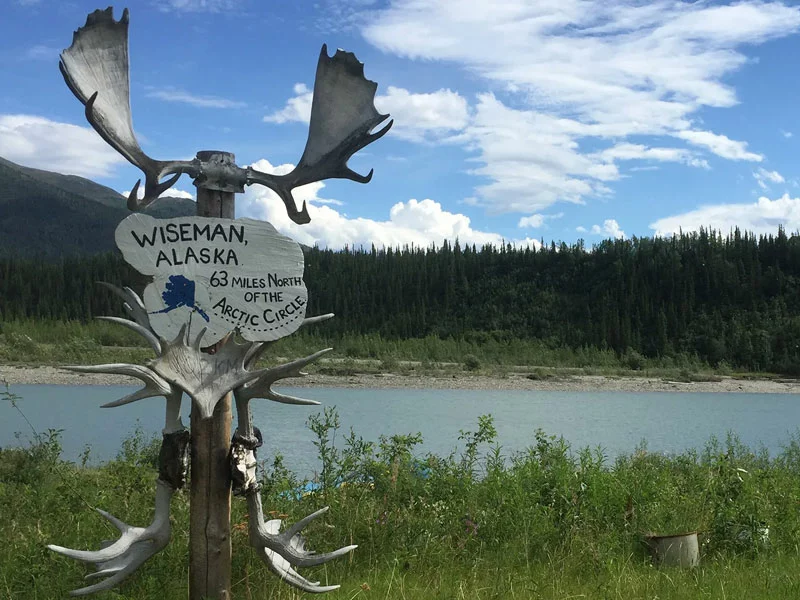 Alaska Land Tour with Arctic Circle Tour | Arctic Circle
2/9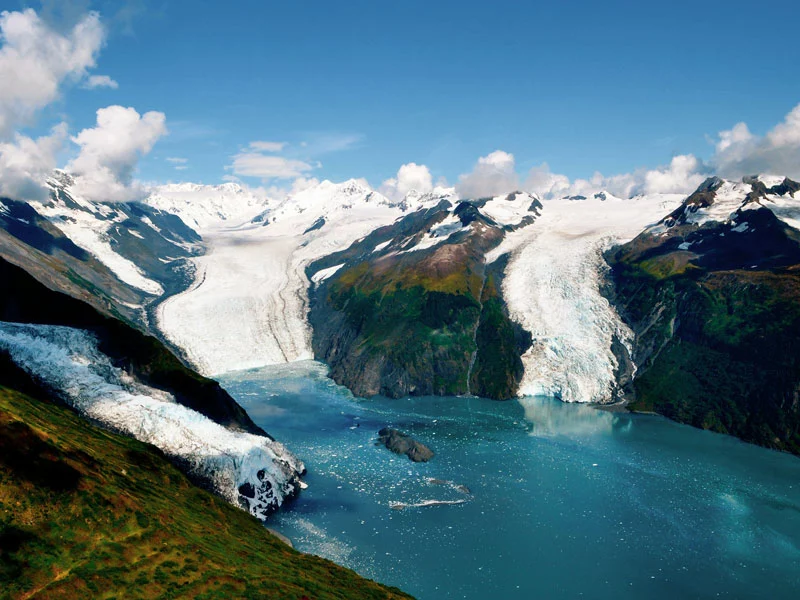 Alaska Land Tour with Arctic Circle Tour | Prince William Sound
3/9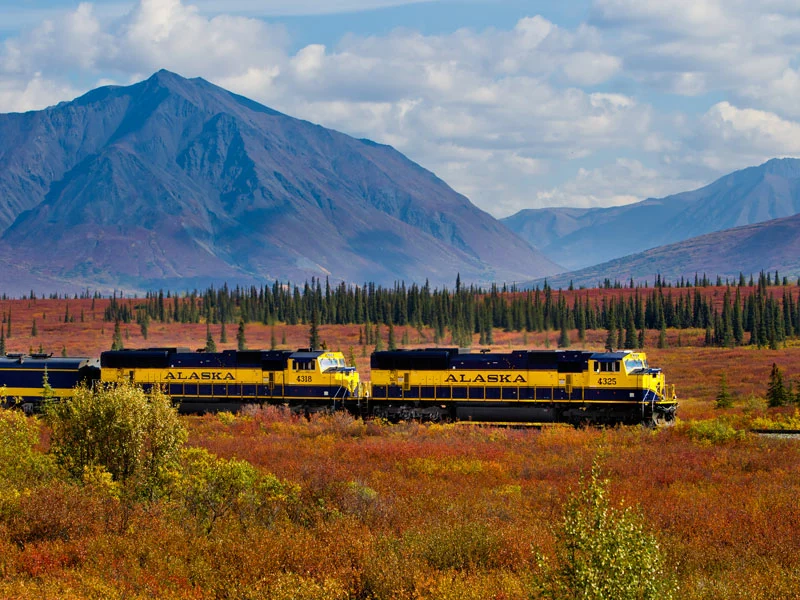 Alaska Land Tour with Arctic Circle Tour | Alaska Railroad
4/9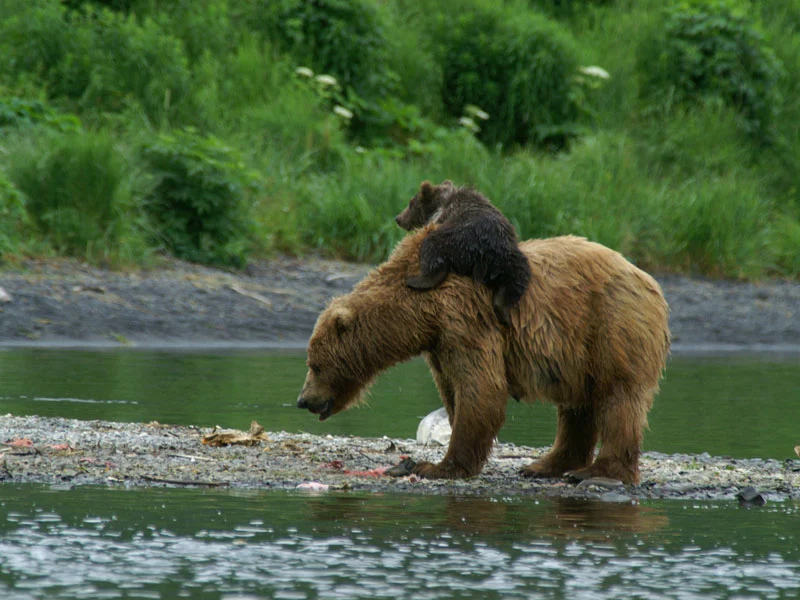 Alaska Land Tour with Arctic Circle Tour | Redoubt Bay Bear Viewing
5/9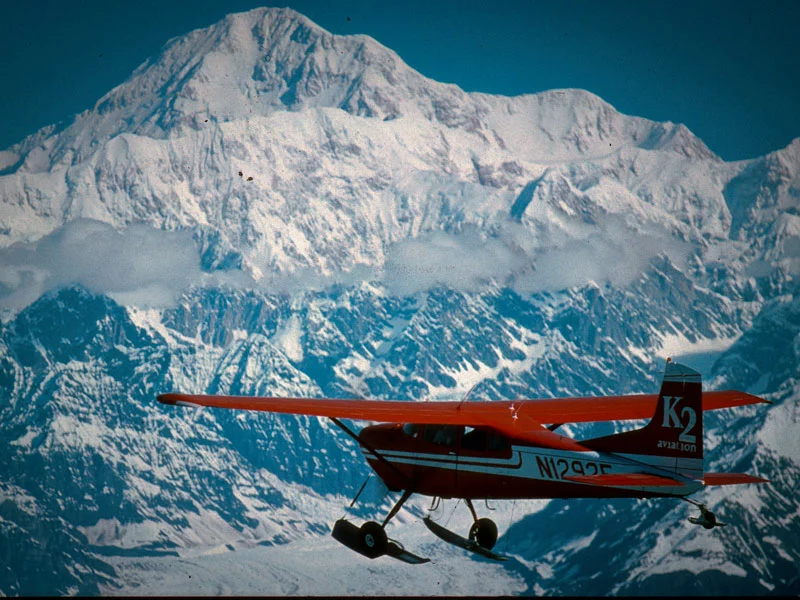 Alaska Land Tour with Arctic Circle Tour | Denali Backcountry Tour with Scenic Flight
6/9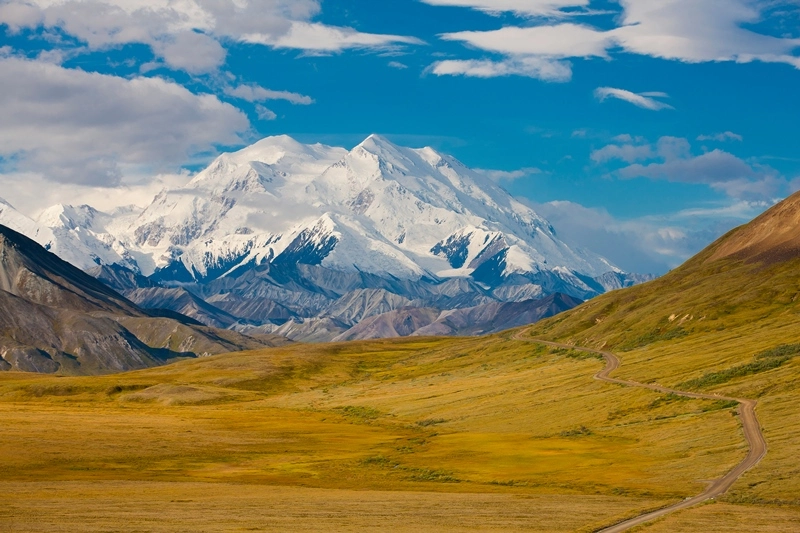 Alaska Land Tour with Arctic Circle Tour | Denali National Park
7/9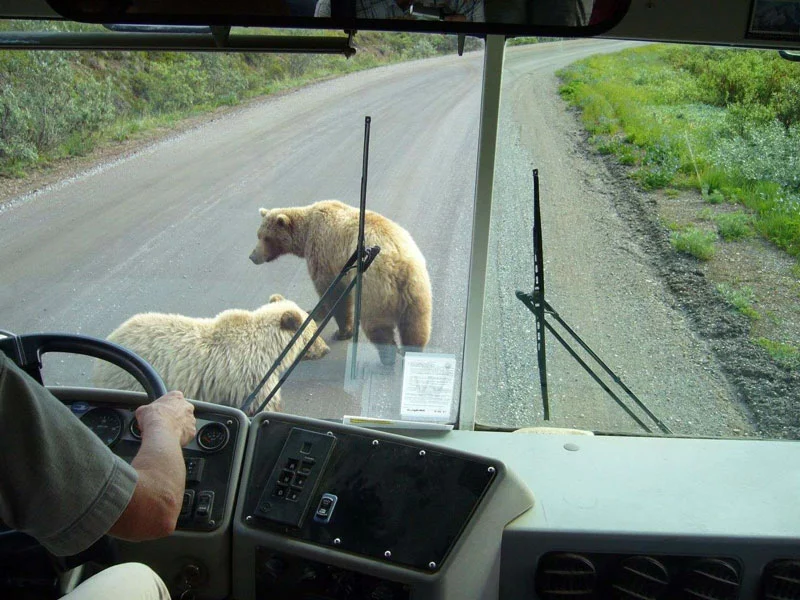 Alaska Land Tour with Arctic Circle Tour | Denali Backcountry Tour Grizzly Tours
8/9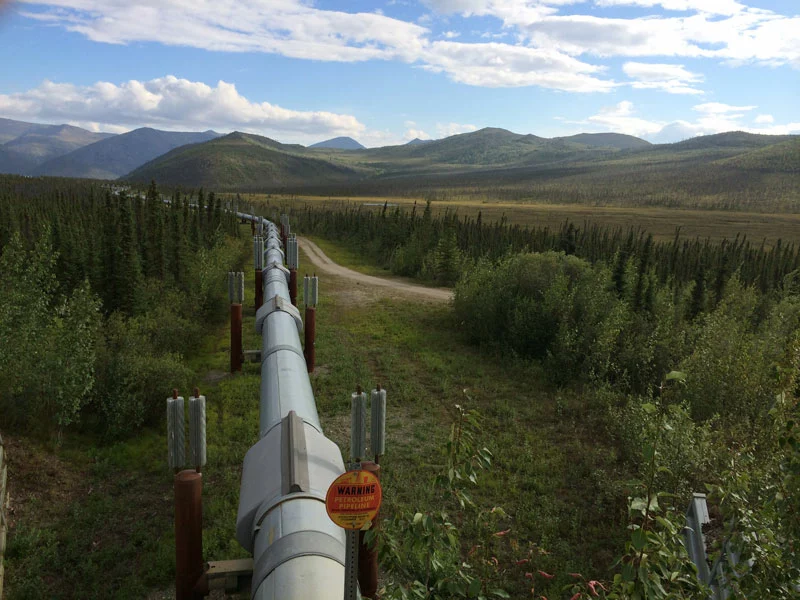 Alaska Land Tour with Arctic Circle Tour | Alaska Pipeline Dalton Highway
9/9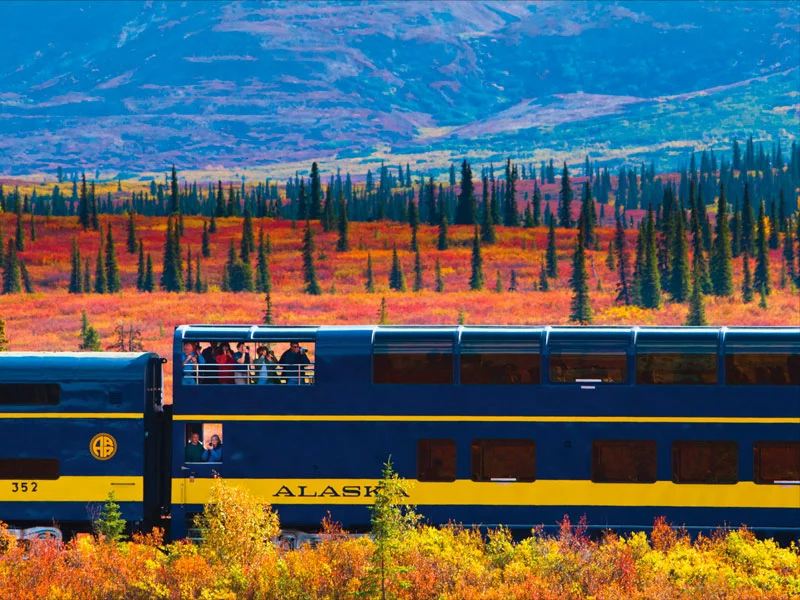 Alaska Land Tour with Arctic Circle Tour | Alaska Railroad
Alaska Land Tour with Denali, Glaciers and the Arctic
8 Days / 7 Nights
Anchorage to Fairbanks or Fairbanks to Anchorage
INTRODUCTION
See all of the Alaskan first-time favorites on this Alaska Rail Tour and combine it with the beauty of Alaska's Arctic.
On this 8 day trip, you'll watch tidewater glaciers shed huge chunks of ice into Prince William Sound, have a chance to see bears in Redoubt Bay and explore Denali National Park.
Once in the Arctic, participate in a ceremonious Arctic Circle landing at a wilderness community on the Middle Fork Koyukuk River and receive an official Arctic Circle Adventure Certificate.
Day 2
Prince William Sound 26 Glacier Cruise | Alaska Railroad
Day 3
Anchorage | Freedom of Choice - Choose 1 of 7 Excursions
Option 1. Anchorage Brew Tour
Option 2. Turnigain Arm Wildlife Tour with Alyeska Tram
Option 3. Hatcher Pass Hike and History Tour
Option 4. Anchorage Flightseeing Safari
Option 5. Upgrade Option: Alaska Bear Viewing Tour
Option 6. Upgrade Option: Fly-in Guided Fishing Excursion
Option 7. Upgrade Option: Helicopter & Glacier Dogsled Excursion
Day 4
Anchorage to Denali National Park Entrance | Alaska Railroad
Day 5
Denali | Freedom of Choice - Choose 1 of 4 Excursions
Option 1. Denali Highway Jeep Excursion | Self-Drive Guided 4x4 Excursion
Option 2. Tundra Wilderness Tour | Coach Tour
Option 3. Upgrade Option: Denali Summit Flightseeing | Small Aircraft
Option 4. Upgrade Option : Denali Glacier Landing | Helicopter
Day 6
Denali National Park Entrance to Fairbanks | Alaska Railroad
Day 7
Fairbanks | Arctic Circle Air Adventure Tour
Day 8
Fairbanks | Departure
MAP
View map
DETAILED ITINERARY
Read more
INCLUDED
Read more
WANT TO KNOW MORE?
Arrange a call with an Alaska Travel Designer and bring your vacation to Alaska one step closer!
Schedule a Call
DATES & PRICING
Read more
REVIEWS
We saw spectacular sights, met warm and friendly people, saw the Northern Lights, and made a lifetime of memories. We want to thank you for the wonderful job you did in setting everything up, and also for your courteous assistance and recommendations along the way.
Nick Florida, United States
Alaska by Design created a perfect itinerary for my clients. They returned with great memories and were extremely pleased with all aspects of their trip.
Michael Figueriedo Spain
They were professional and pleasant to work with. When the fires starts in various areas that they would be touring Alaska By Design was great in helping to make adjustments to the clients reservations. The clients were thrilled with there trip.
Jemma L New York
Nothing was too much trouble for Jennifer or Karen when we were planning our holiday. They were able to tailor our trip to what we wanted. We have recommended Alaska by Design to our friends.
Anne Mathews Australia
Excellent services!Our clients were extremely satisfied with the itinerary, hotels and tours you have offered.We will contact you again for our next clients.Thanks again for all!
Polona Australia
It was good that you do Nome as many do not. I have been there and love it. I feel more knowledge and speed of service needs to be given to your staff.
Wendy A Australia
I enjoyed working with Alaska by Design, I was introduced to them by Debra Roberts and Karen did a great job for me with a couple of my reservations
Haleh M California, USA
Excellent service. Clients enjoyed a wonderful experience!
Tina M Los Angeles, CA
Alaska Land Tour with Denali, Glaciers and the Arctic
Start planning your tailor-made rail vacation in Alaska by contacting our Alaska specialists
Call 1 855 465 1001US
Monday - Friday: 8am - 5pm PST
, Saturday: 8am - 4:30pm PST
, Sunday: 11am - 5pm PST
Send an email sales@alaskabydesign.com