1/1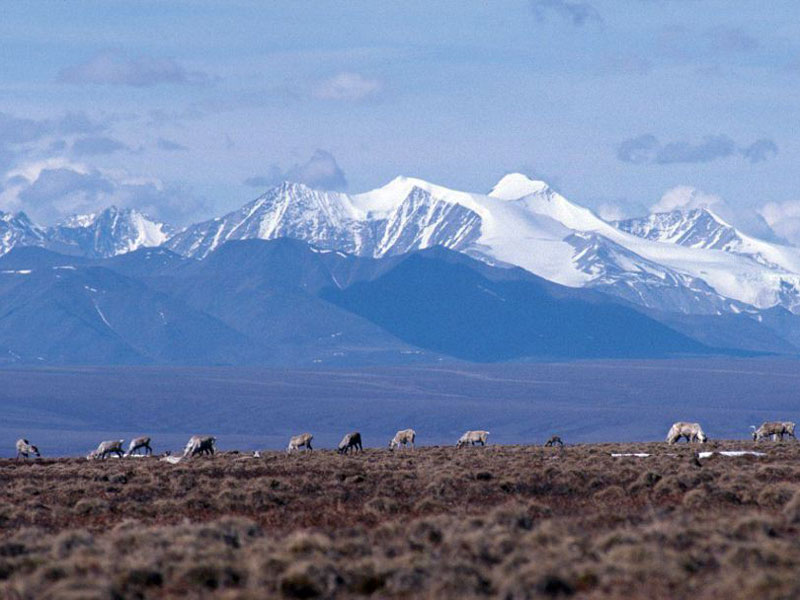 Fairbanks Day Trips | Alaska Arctic Circle Air Adventure
Fairbanks Day Trips | Alaska Arctic Circle Air Adventure
Price fromUSD
$628
per person
INTRODUCTION
Fly north from Fairbanks and over the expansive Yukon River Valley, home of traditional peoples that sustain their lifestyle and culture as they have for thousands of years.
Thrill at the excitement of crossing the Arctic Circle, and experience the rugged Brooks Mountain Range as the flight route passes just south of the Gates of the Arctic National Park.
Participate in a ceremonious Arctic Circle landing at a wilderness community on the Middle Fork Koyukuk River and receive an official Arctic Circle Adventure Certificate.
This is a truly unique and authentic way to experience the midnight sun!.
WANT TO KNOW MORE?
Arrange a call with an Alaska Travel Designer and bring your vacation to Alaska one step closer!
Schedule a Call
DATES & PRICING
Read more
REVIEWS
We saw spectacular sights, met warm and friendly people, saw the Northern Lights, and made a lifetime of memories. We want to thank you for the wonderful job you did in setting everything up, and also for your courteous assistance and recommendations along the way.
Nick Florida, United States
Alaska by Design created a perfect itinerary for my clients. They returned with great memories and were extremely pleased with all aspects of their trip.
Michael Figueriedo Spain
They were professional and pleasant to work with. When the fires starts in various areas that they would be touring Alaska By Design was great in helping to make adjustments to the clients reservations. The clients were thrilled with there trip.
Jemma L New York
Nothing was too much trouble for Jennifer or Karen when we were planning our holiday. They were able to tailor our trip to what we wanted. We have recommended Alaska by Design to our friends.
Anne Mathews Australia
I enjoyed working with Alaska by Design, I was introduced to them by Debra Roberts and Karen did a great job for me with a couple of my reservations
Haleh M California, USA
Fairbanks Day Trips | Alaska Arctic Circle Air Adventure
Start planning your tailor-made rail vacation in Alaska by contacting our Alaska specialists
Call 1 855 465 1001US
Monday - Friday: 8am - 5pm PST
, Saturday: 8am - 4:30pm PST
, Sunday: 11am - 5pm PST
Send an email sales@alaskabydesign.com