1/8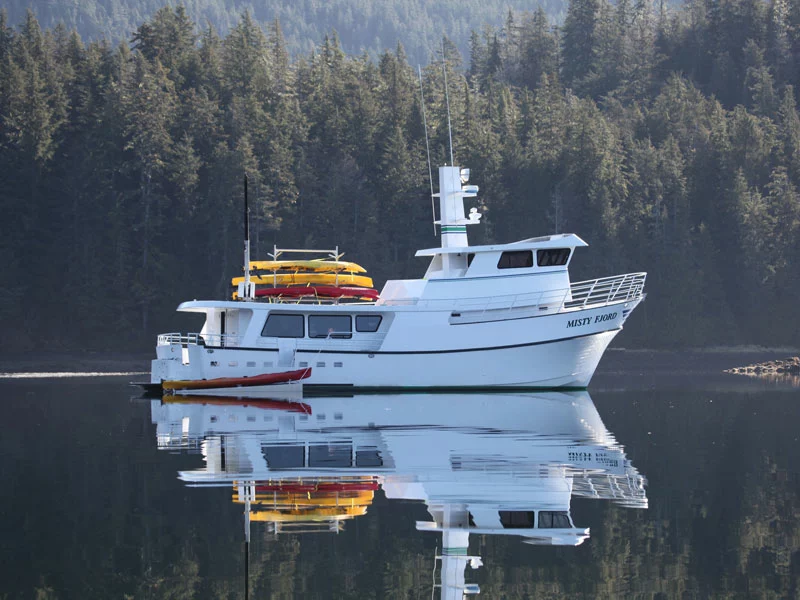 Small Ship Cruises Alaska | Alaska Islands, Whales & Glaciers
2/8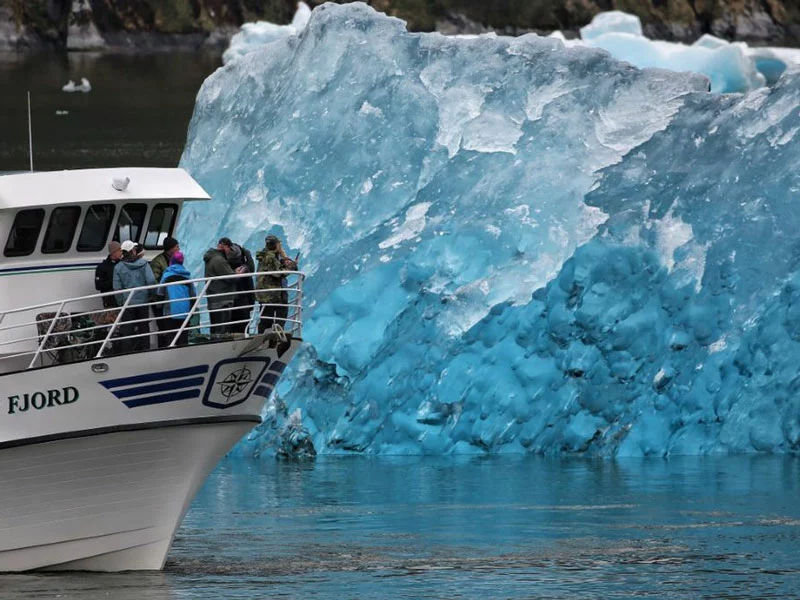 Small Ship Cruises Alaska | Alaska Islands, Whales & Glaciers
3/8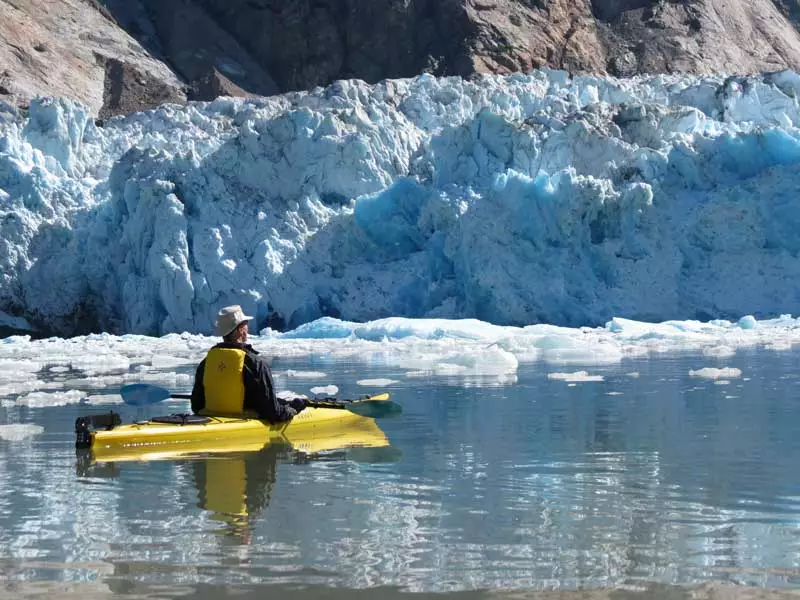 Small Ship Cruises Alaska | Alaska Islands, Whales & Glaciers
4/8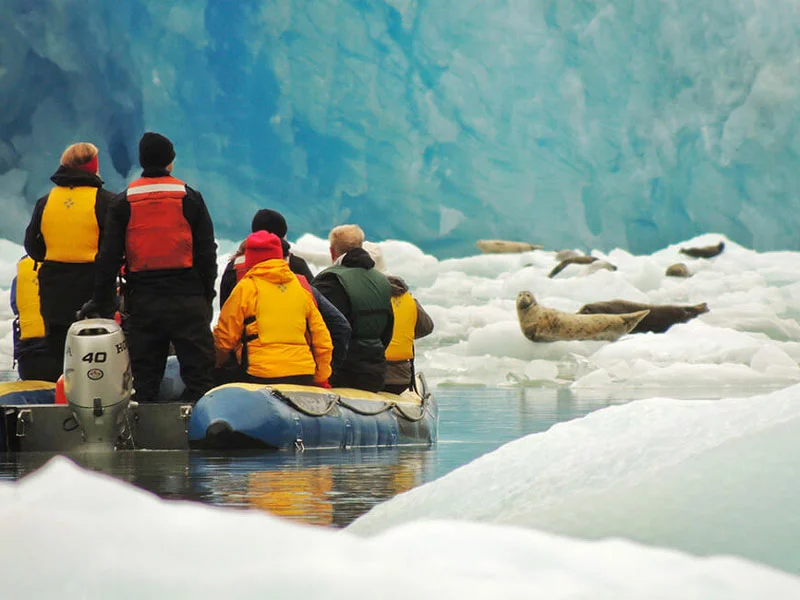 Small Ship Cruises Alaska | Alaska Islands, Whales & Glaciers
5/8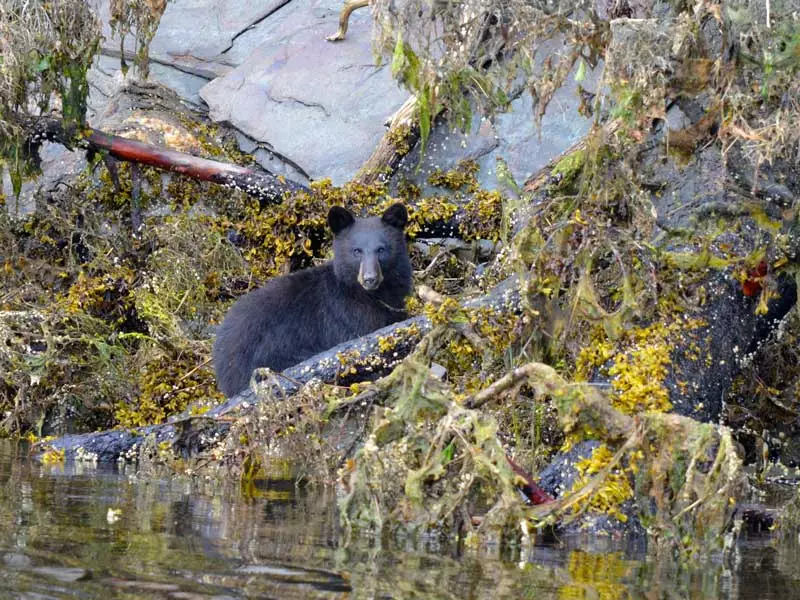 Small Ship Cruises Alaska | Alaska Islands, Whales & Glaciers
6/8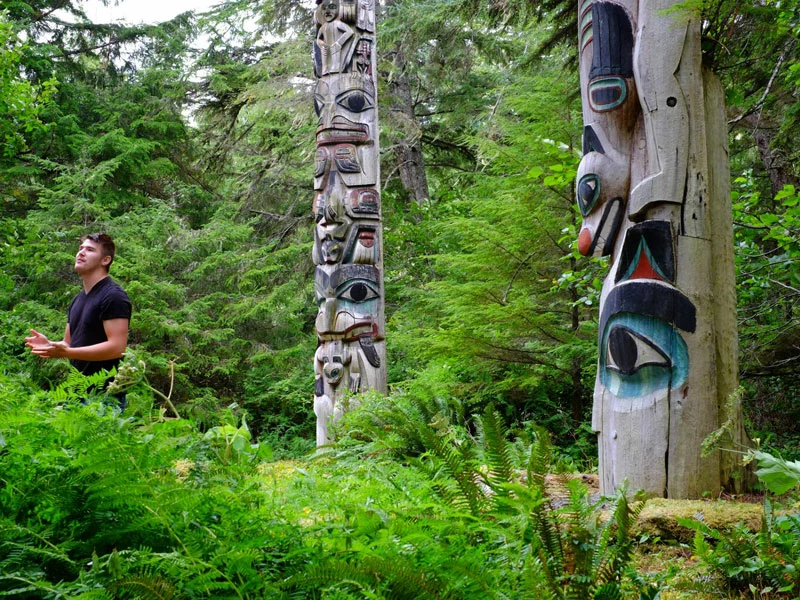 Small Ship Cruises Alaska | Alaska Islands, Whales & Glaciers
7/8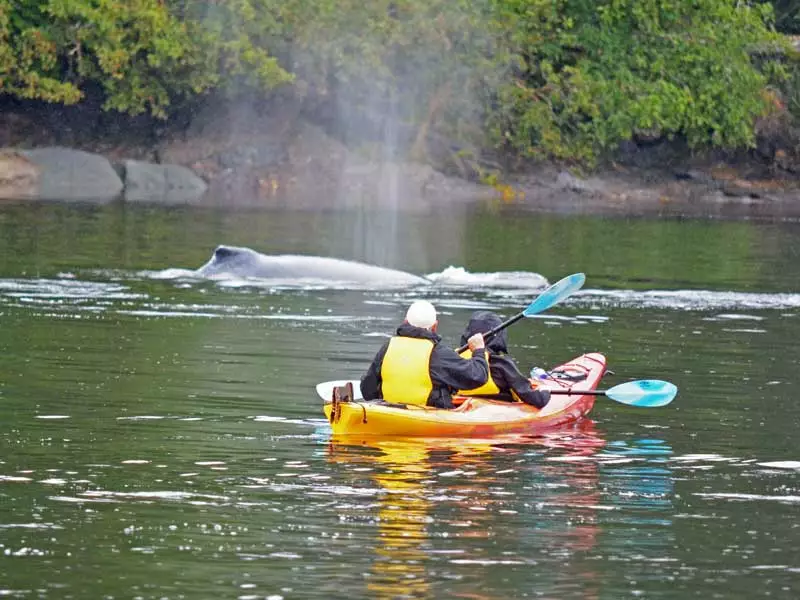 Small Ship Cruises Alaska | Alaska Islands, Whales & Glaciers
8/8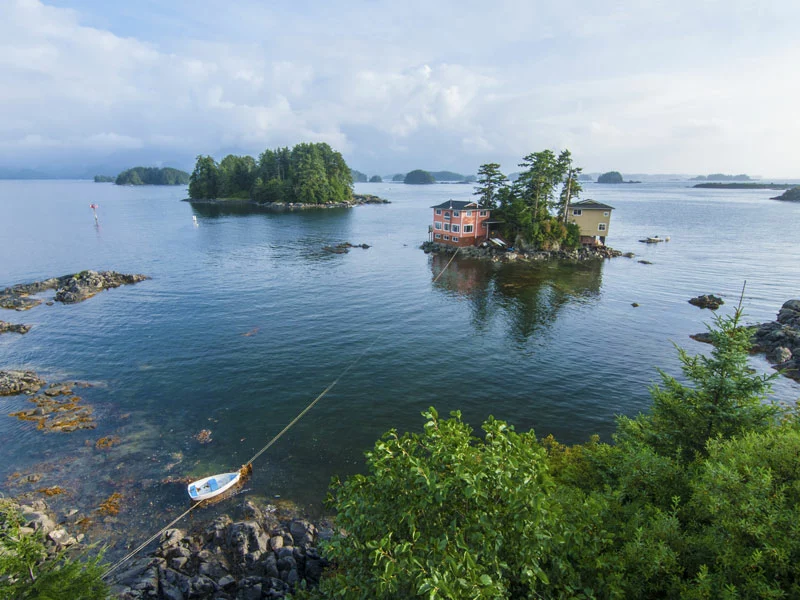 Small Ship Cruises Alaska | Alaska Islands, Whales & Glaciers
Small Ship Cruises Alaska | Alaska Islands, Whales & Glaciers
Price fromUSD
$4,273
per person
INTRODUCTION
The Misty Fjord's Islands, Whales, and Glaciers expedition is ideal for travelers seeking a higher level of activity, with more time spent in remote areas.
The vessel is anchored or moored on most nights of the journey, which presents additional opportunities for kayak paddles and other active excursions.
This is a true expedition-style itinerary with no set routes.
Rather, your knowledgeable captain and shore-side team will determine the week's best route based on wildlife migrations and patterns, guest interests and weather.
If you like to follow adventure, this trip is for you!.
Day 2
Eastern Baranof Island & Baranof Warm Springs
Day 3
Wilderness Exploration | Glacier Bay National Park
Day 5
Lynn Canal | William Henry Bay
Day 6
Juneau | Disembarkation
MAP
View map
DETAILED ITINERARY
Read more
SHIPS
Read more
INCLUDED
Read more
WANT TO KNOW MORE?
Arrange a call with an Alaska Travel Designer and bring your vacation to Alaska one step closer!
Schedule a Call
DATES & PRICING
Read more
REVIEWS
Nothing was too much trouble for Jennifer or Karen when we were planning our holiday. They were able to tailor our trip to what we wanted. We have recommended Alaska by Design to our friends.
Anne Mathews Australia
Small Ship Cruises Alaska | Alaska Islands, Whales & Glaciers
Start planning your tailor-made rail vacation in Alaska by contacting our Alaska specialists
Call 1 855 465 1001US
Monday - Friday: 8am - 5pm PST
, Saturday: 8am - 4:30pm PST
, Sunday: 11am - 5pm PST
Send an email sales@alaskabydesign.com