1/8
Best Alaska Fishing Trips | Kenai Riverside Fishing Lodge
2/8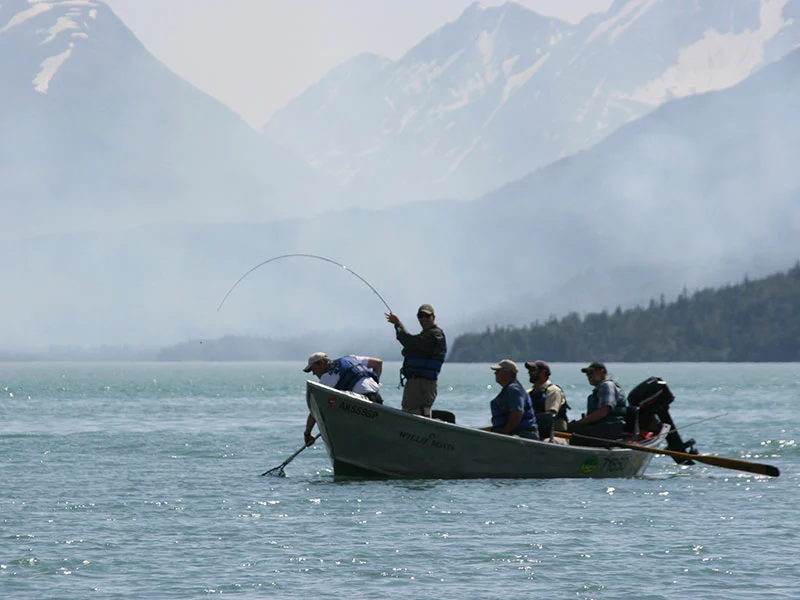 Best Alaska Fishing Trips | Kenai Riverside Fishing Lodge
3/8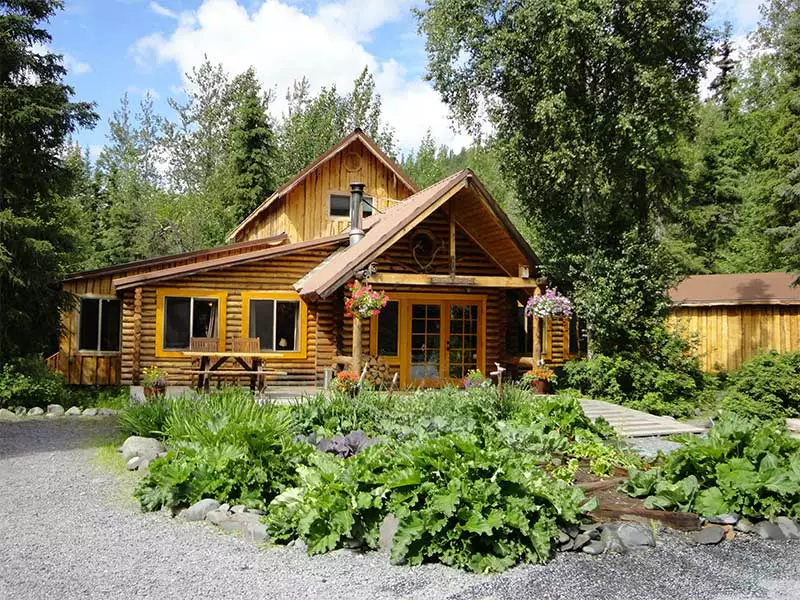 Best Alaska Fishing Trips | Kenai Riverside Fishing Lodge
4/8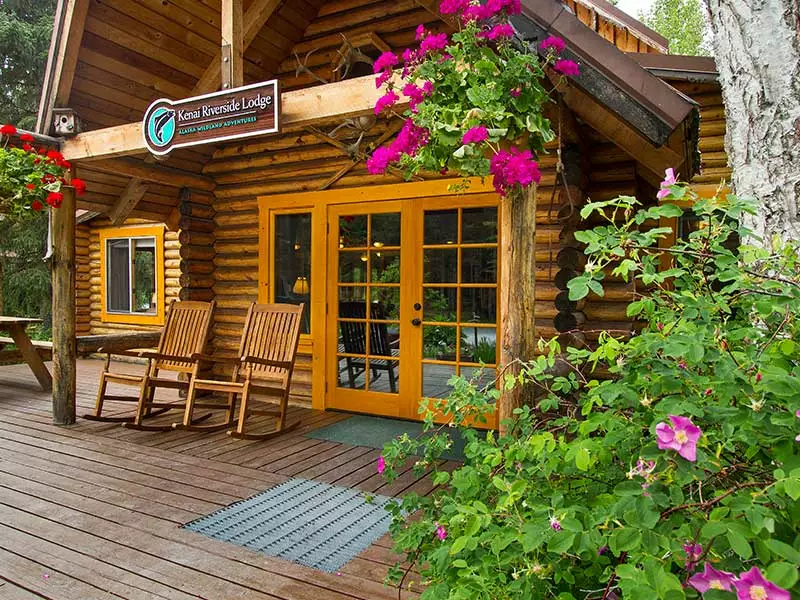 Best Alaska Fishing Trips | Kenai Riverside Fishing Lodge
5/8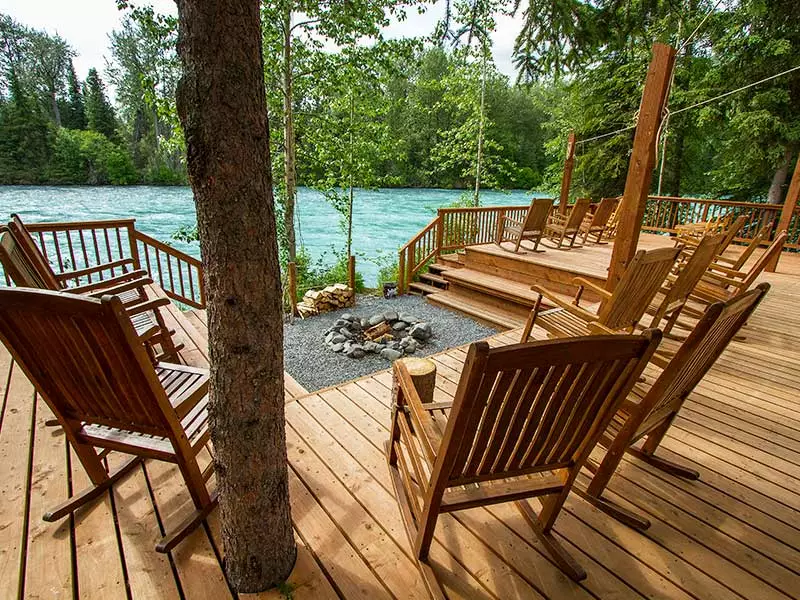 Best Alaska Fishing Trips | Kenai Riverside Fishing Lodge
6/8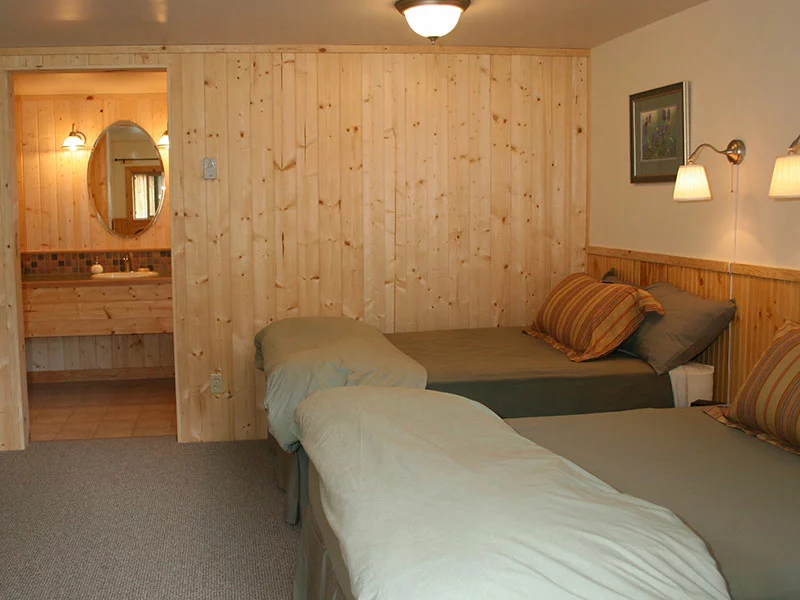 Best Alaska Fishing Trips | Kenai Riverside Fishing Lodge
7/8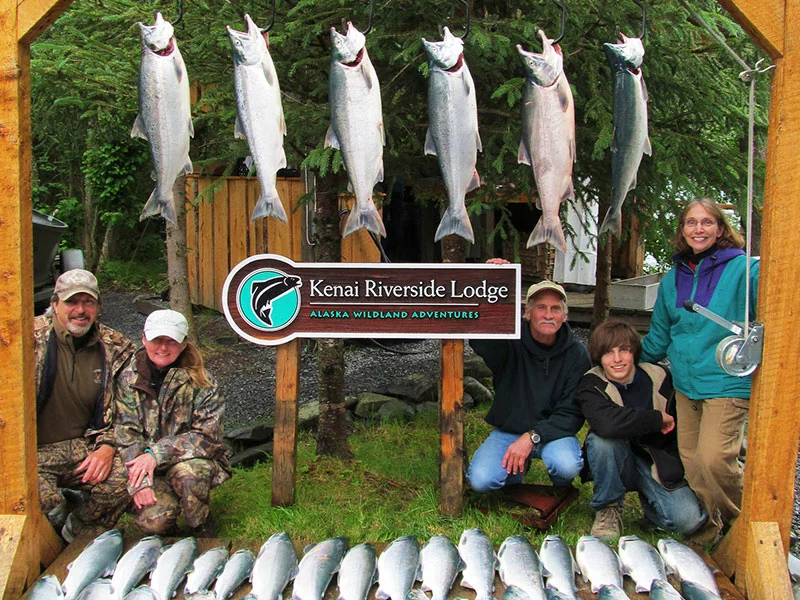 Best Alaska Fishing Trips | Kenai Riverside Fishing Lodge
8/8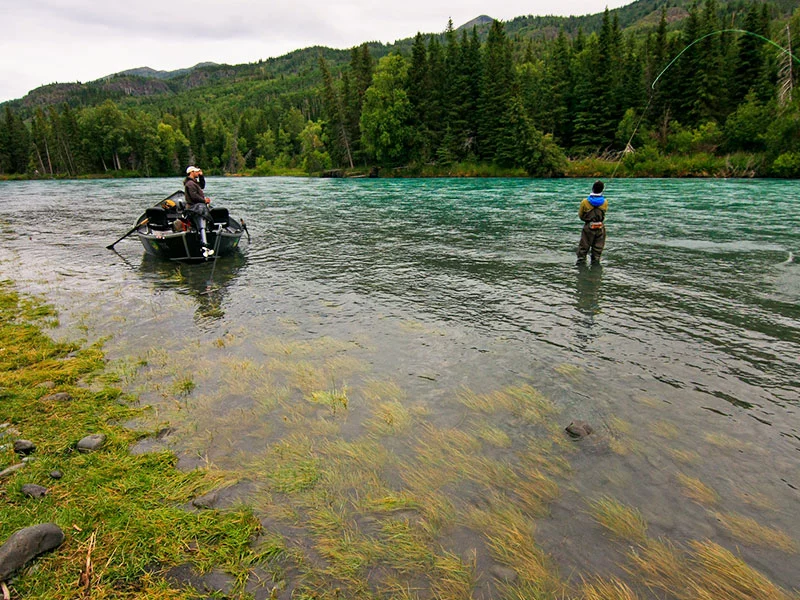 Best Alaska Fishing Trips | Kenai Riverside Fishing Lodge
Kenai Riverside Fishing Lodge
INTRODUCTION
Since 1977, Kenai Riverside Lodge has been guiding guests on fishing trips down the world-famous Kenai River.
Possessing limited entry permits that let you fish the premium waters of the upper Kenai River, you can try for sockeye, silver or king salmon alongside rainbow trout, Dolly Varden or halibut in Resurrection Bay.
On this trip, you'll enjoy three days of guided fishing and transfers between the lodge and Anchorage.
While at Kenai Riverside Lodge, enjoy amenities like cabins outfitted with a private bath and porch, expansive riverside deck, wood-fired sauna and hearty Alaskan meals.
Day 1
Anchorage to Kenai Riverside Lodge
Day 2-4
Kenai Riverside Lodge | Guided Fishing
Three days of guided fishing
Day 5
Kenai Riverside Lodge to Anchorage
DETAILED ITINERARY
Read more
INCLUDED
Read more
WANT TO KNOW MORE?
Arrange a call with an Alaska Travel Designer and bring your vacation to Alaska one step closer!
Schedule a Call
DATES & PRICING
Read more
REVIEWS
We saw spectacular sights, met warm and friendly people, saw the Northern Lights, and made a lifetime of memories. We want to thank you for the wonderful job you did in setting everything up, and also for your courteous assistance and recommendations along the way.
Nick Florida, United States
Alaska by Design created a perfect itinerary for my clients. They returned with great memories and were extremely pleased with all aspects of their trip.
Michael Figueriedo Spain
They were professional and pleasant to work with. When the fires starts in various areas that they would be touring Alaska By Design was great in helping to make adjustments to the clients reservations. The clients were thrilled with there trip.
Jemma L New York
Nothing was too much trouble for Jennifer or Karen when we were planning our holiday. They were able to tailor our trip to what we wanted. We have recommended Alaska by Design to our friends.
Anne Mathews Australia
Kenai Riverside Fishing Lodge
Start planning your tailor-made rail vacation in Alaska by contacting our Alaska specialists
Call 1 855 465 1001US
Monday - Friday: 8am - 5pm PST
, Saturday: 8am - 4:30pm PST
, Sunday: 11am - 5pm PST
Send an email sales@alaskabydesign.com