1/14
Alaska Remote Wilderness Lodges | Sheldon Chalet
2/14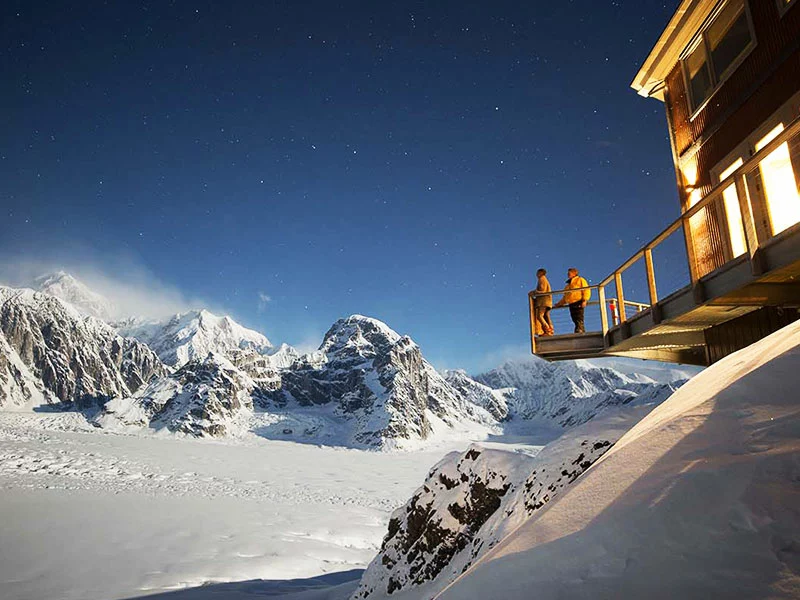 Alaska Remote Wilderness Lodges | Sheldon Chalet
3/14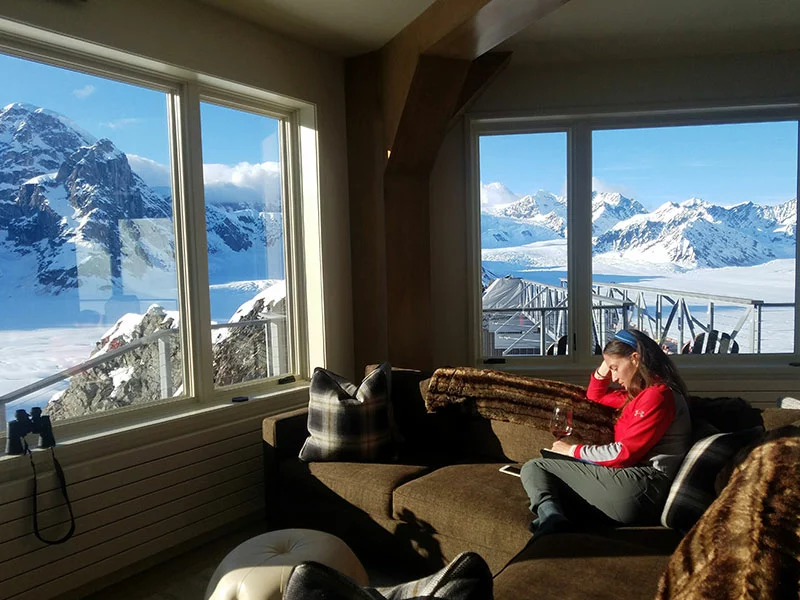 Alaska Remote Wilderness Lodges | Sheldon Chalet
4/14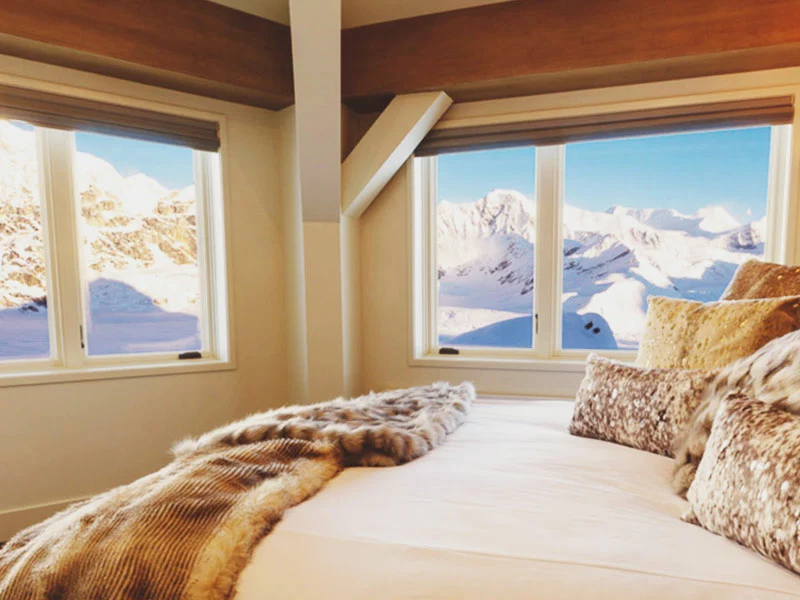 Alaska Remote Wilderness Lodges | Sheldon Chalet
5/14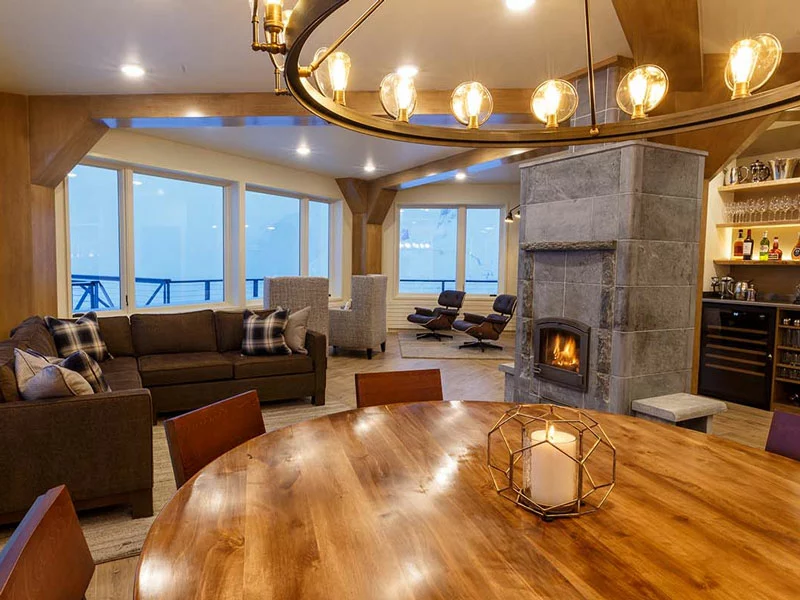 Alaska Remote Wilderness Lodges | Sheldon Chalet
6/14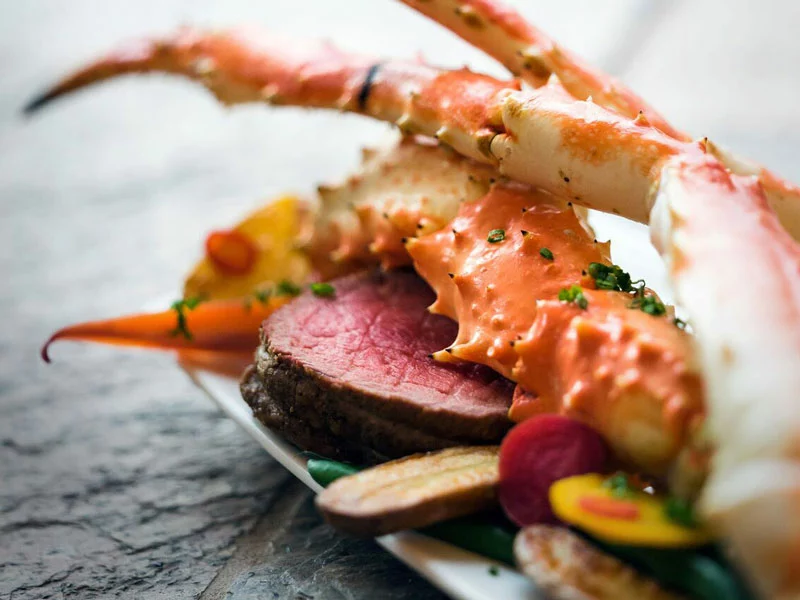 Alaska Remote Wilderness Lodges | Sheldon Chalet
7/14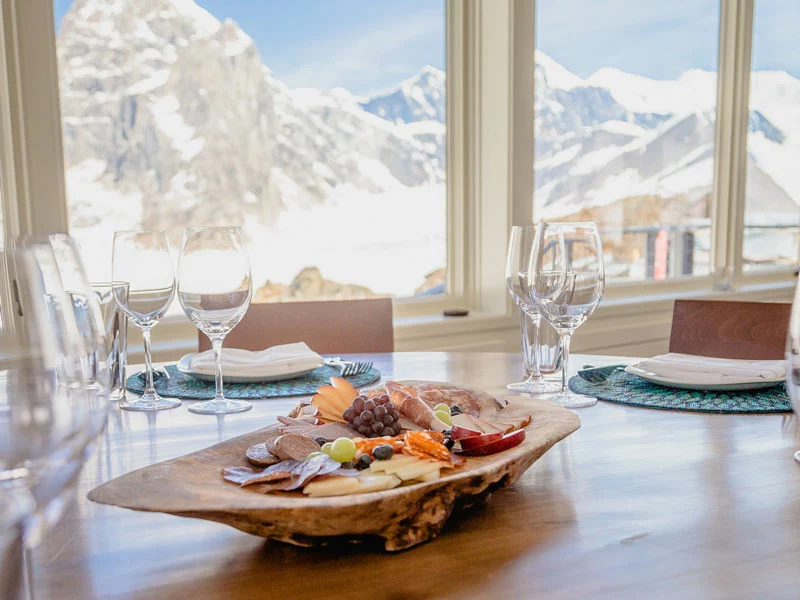 Alaska Remote Wilderness Lodges | Sheldon Chalet
8/14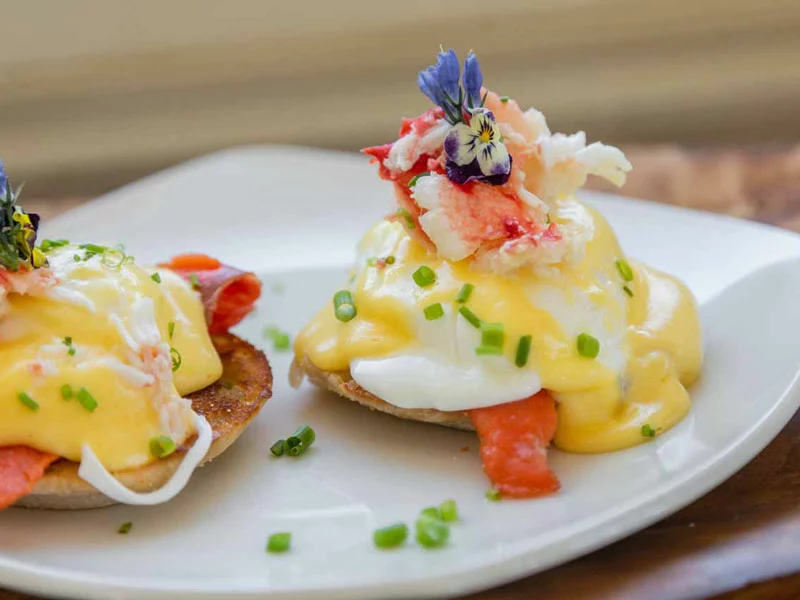 Alaska Luxury Wilderness Lodges | Sheldon Chalet Denali
9/14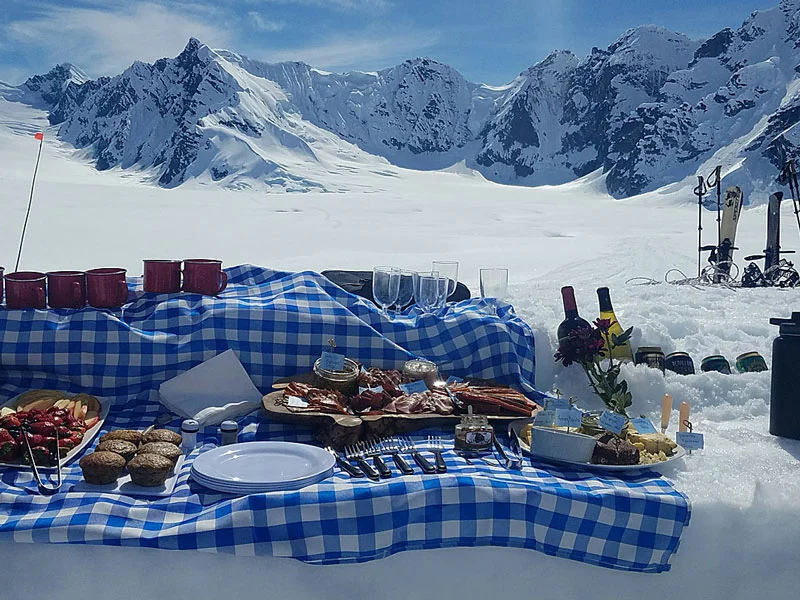 Alaska Remote Wilderness Lodges | Sheldon Chalet
10/14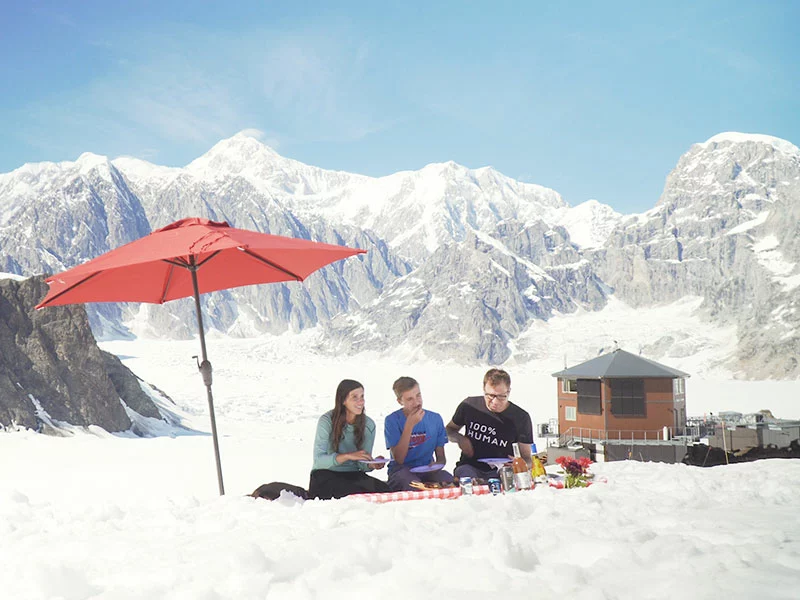 Alaska Remote Wilderness Lodges | Sheldon Chalet
11/14
Alaska Remote Wilderness Lodges | Sheldon Chalet
12/14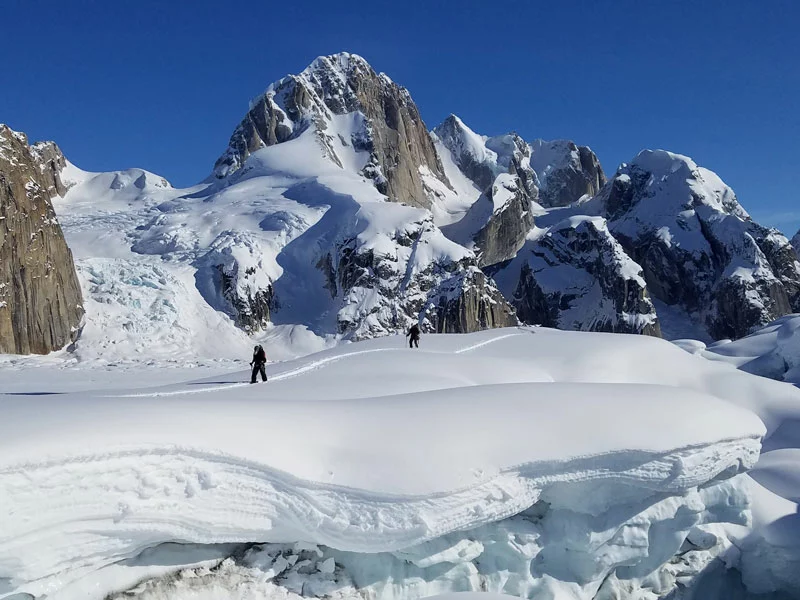 Alaska Remote Wilderness Lodges | Sheldon Chalet
13/14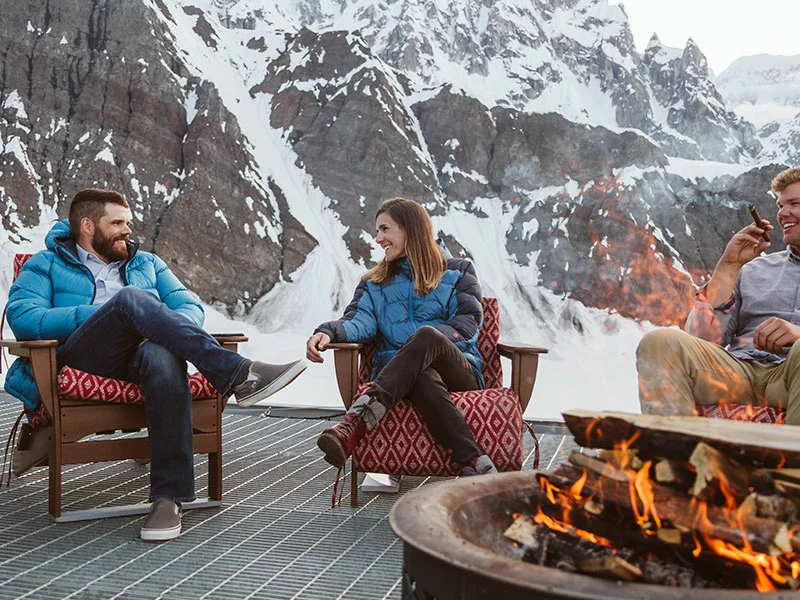 Alaska Remote Wilderness Lodges | Sheldon Chalet
14/14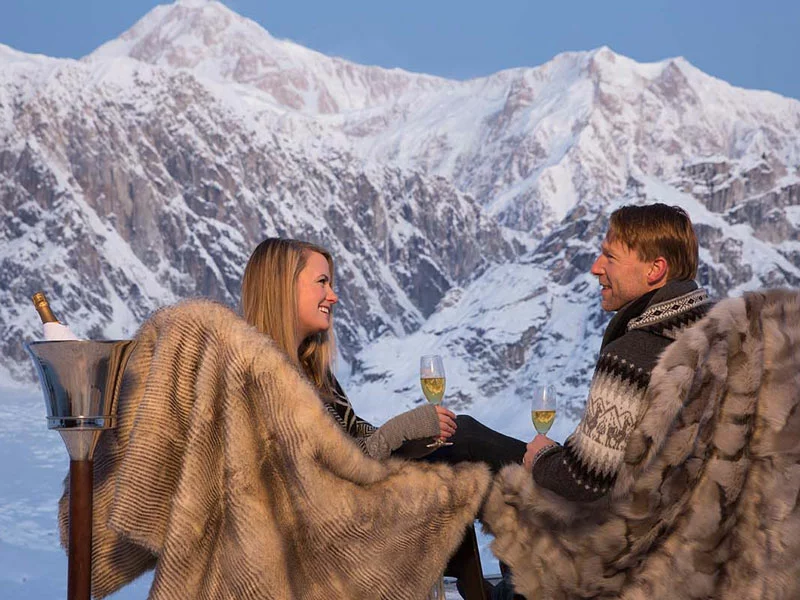 Alaska Remote Wilderness Lodges | Sheldon Chalet
Sheldon Chalet Denali | Alaska Luxury Wilderness Lodge
INTRODUCTION
Sheldon Chalet is as unique as the surrounding Alaska Range is breathtaking.
From the moment you step off the helicopter at the chalet to be welcomed with champagne and seafood, your world becomes the frozen expanse of the glacier and mountain peaks beyond.
Head out onto the Ruth Glacier with a mountaineering guide and trek across the ice, then unwind in the sauna, sit down to a drink around the fire pit or search the skies for the aurora.
On this 4-day trip, you'll have plenty of time to try various activities, soak up luxury at the lodge and make memories for a lifetime.
Day 1
Anchorage to Sheldon Chalet | Helicopter
Day 2
Denali | Sheldon Chalet
Day 3
Denali | Sheldon Chalet
Day 4
Sheldon Chalet to Anchorage | Helicopter
MAP
View map
DETAILED ITINERARY
Read more
INCLUDED
Read more
WANT TO KNOW MORE?
Arrange a call with an Alaska Travel Designer and bring your vacation to Alaska one step closer!
Schedule a Call
DATES & PRICING
Read more
REVIEWS
We saw spectacular sights, met warm and friendly people, saw the Northern Lights, and made a lifetime of memories. We want to thank you for the wonderful job you did in setting everything up, and also for your courteous assistance and recommendations along the way.
Nick Florida, United States
Alaska by Design created a perfect itinerary for my clients. They returned with great memories and were extremely pleased with all aspects of their trip.
Michael Figueriedo Spain
They were professional and pleasant to work with. When the fires starts in various areas that they would be touring Alaska By Design was great in helping to make adjustments to the clients reservations. The clients were thrilled with there trip.
Jemma L New York
Nothing was too much trouble for Jennifer or Karen when we were planning our holiday. They were able to tailor our trip to what we wanted. We have recommended Alaska by Design to our friends.
Anne Mathews Australia
Sheldon Chalet Denali | Alaska Luxury Wilderness Lodge
Start planning your tailor-made rail vacation in Alaska by contacting our Alaska specialists
Call 1 855 465 1001US
Monday - Friday: 8am - 5pm PST
, Saturday: 8am - 4:30pm PST
, Sunday: 11am - 5pm PST
Send an email sales@alaskabydesign.com