1/13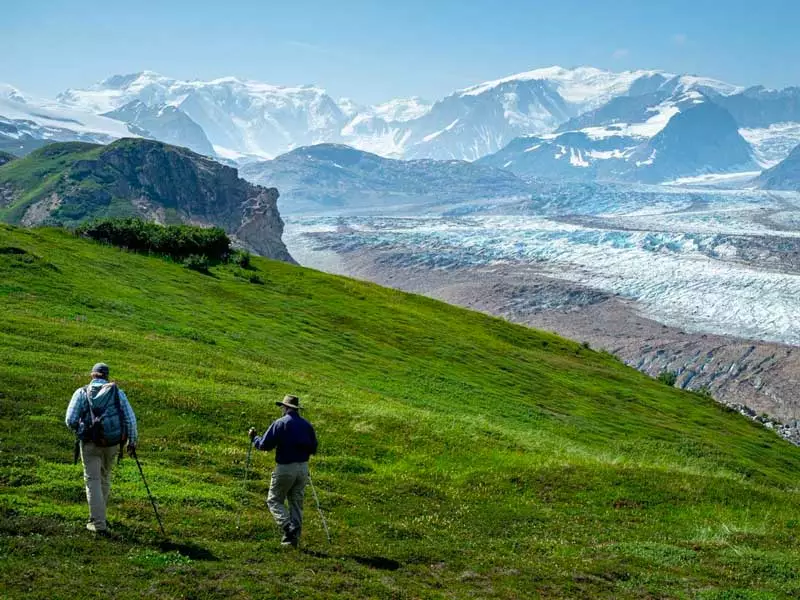 Alaska Luxury Wilderness Lodges | Tordrillo Mountain Lodge
2/13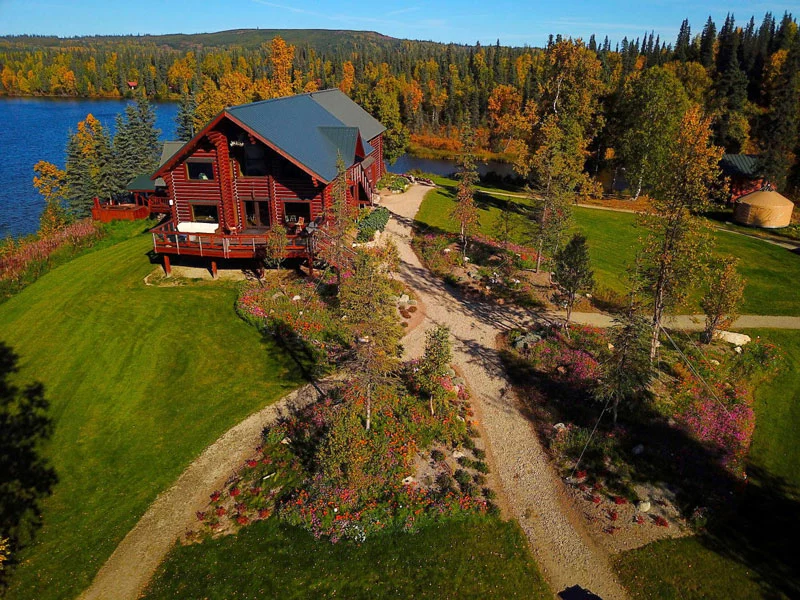 Alaska Luxury Wilderness Lodges | Tordrillo Mountain Lodge
3/13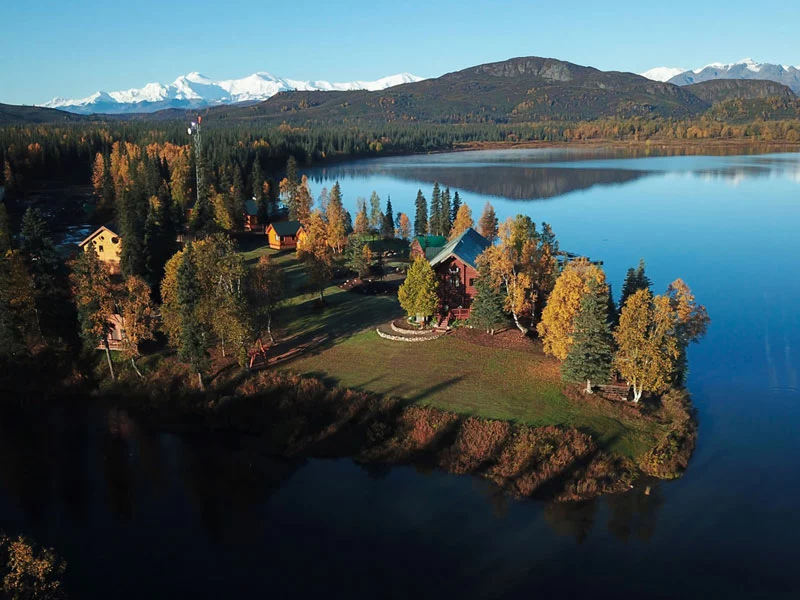 Alaska Luxury Wilderness Lodges | Tordrillo Mountain Lodge
4/13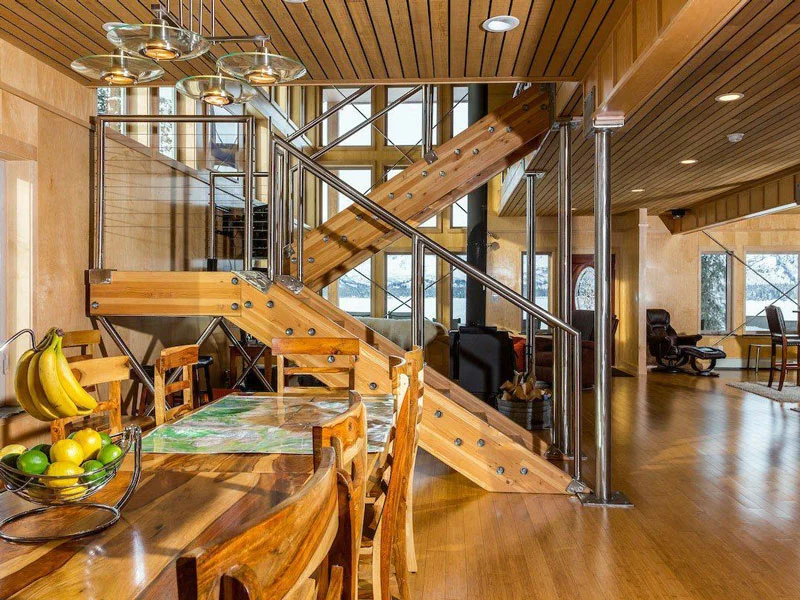 Alaska Luxury Wilderness Lodges | Tordrillo Mountain Lodge
5/13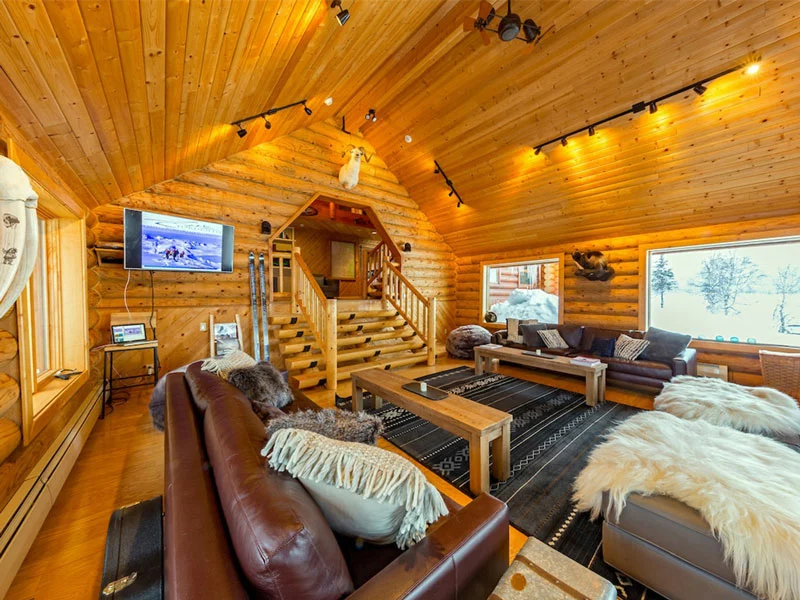 Alaska Luxury Wilderness Lodges | Tordrillo Mountain Lodge
6/13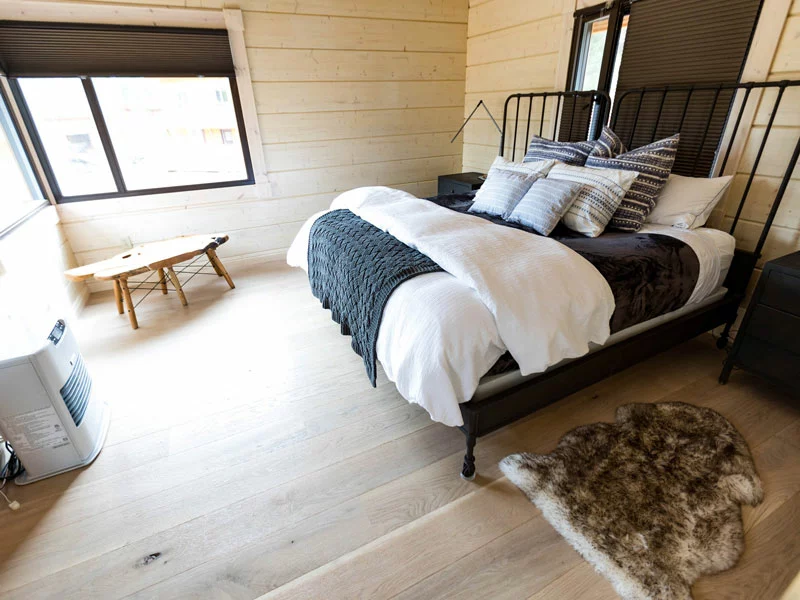 Alaska Luxury Wilderness Lodges | Tordrillo Mountain Lodge
7/13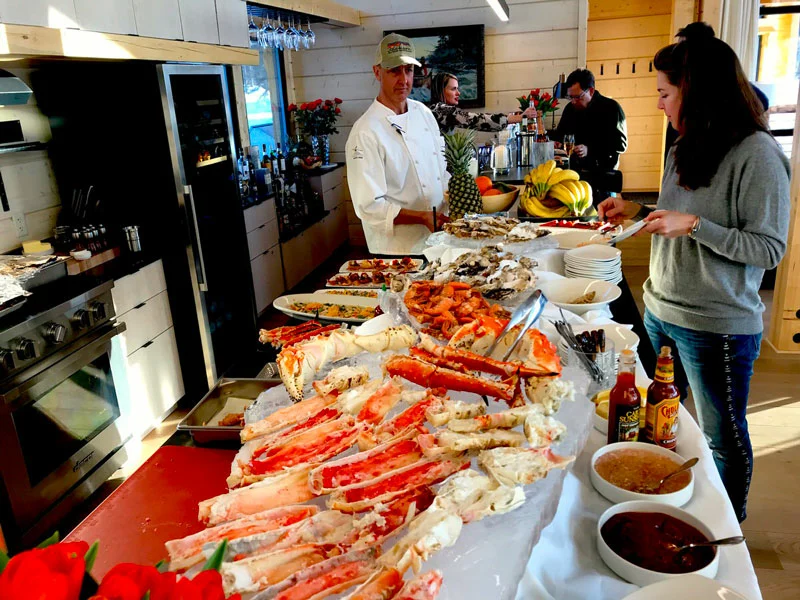 Alaska Luxury Wilderness Lodges | Tordrillo Mountain Lodge
8/13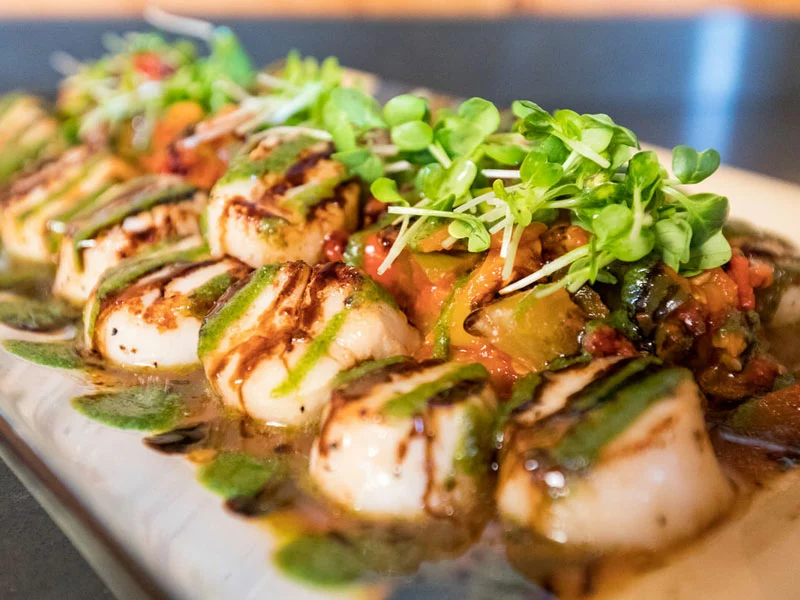 Alaska Luxury Wilderness Lodges | Tordrillo Mountain Lodge
9/13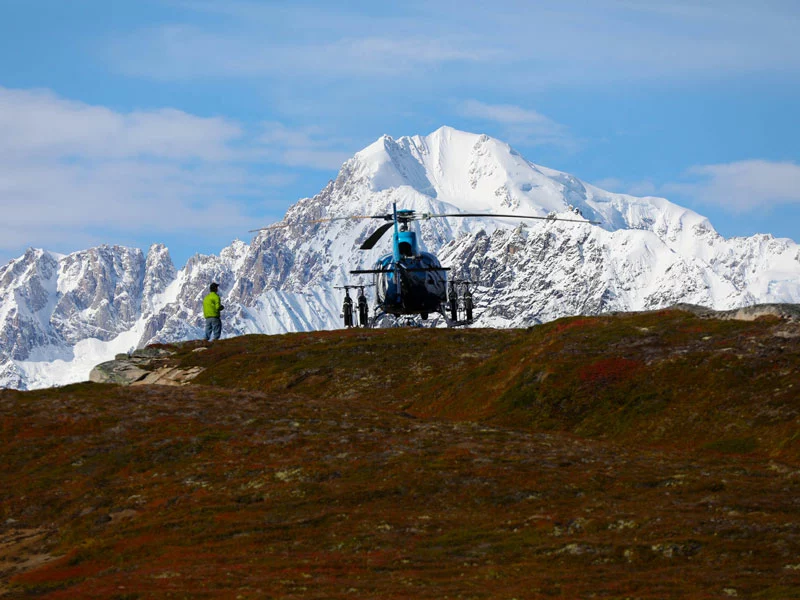 Alaska Luxury Wilderness Lodges | Tordrillo Mountain Lodge Heli Mountain Biking
10/13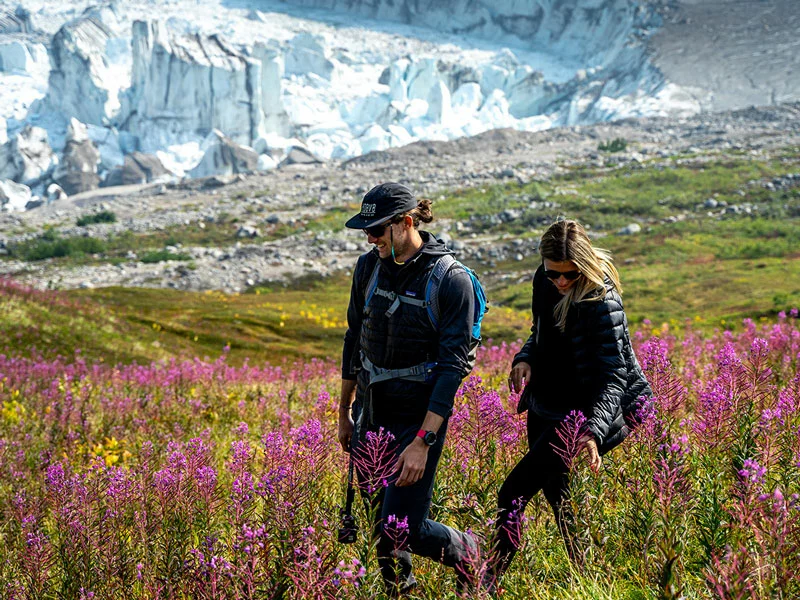 Alaska Luxury Wilderness Lodges | Tordrillo Mountain Lodge Heli-Hiking
11/13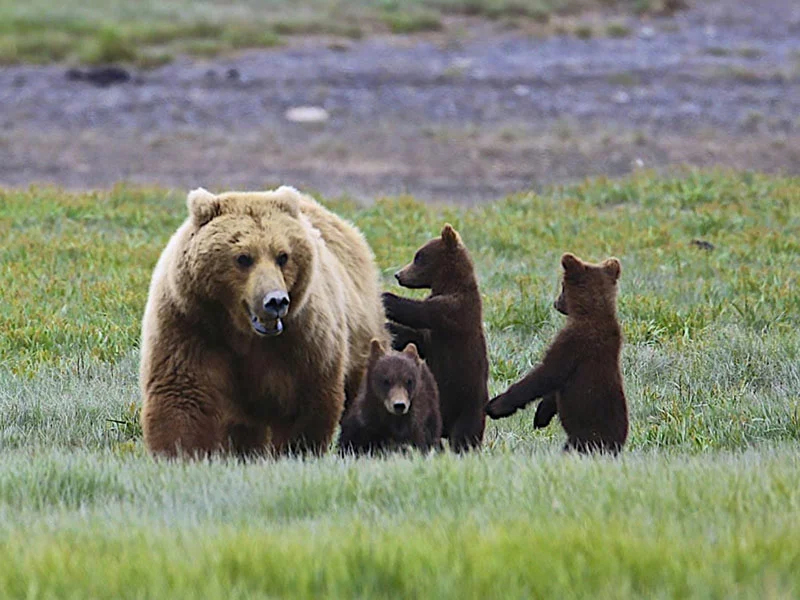 Alaska Luxury Wilderness Lodges | Tordrillo Mountain Lodge Alaska Brown Bears
12/13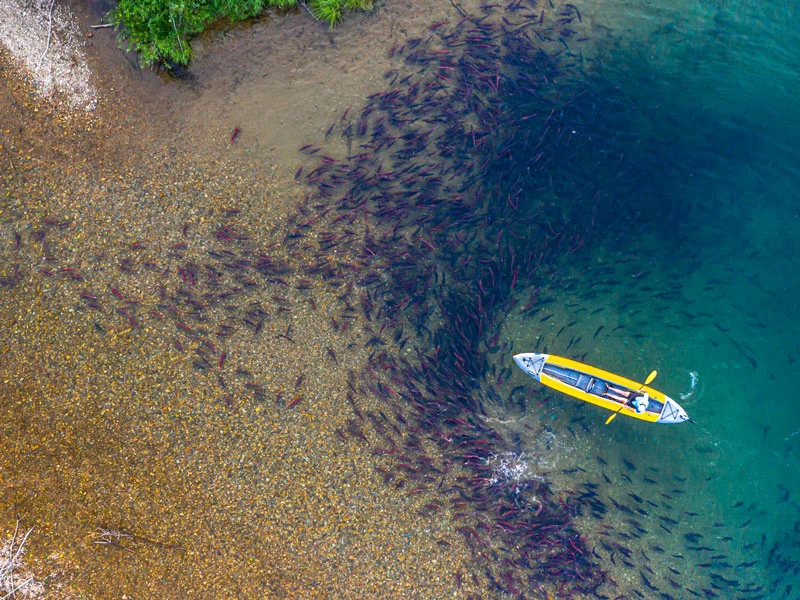 Alaska Luxury Wilderness Lodges | Tordrillo Mountain Lodge
13/13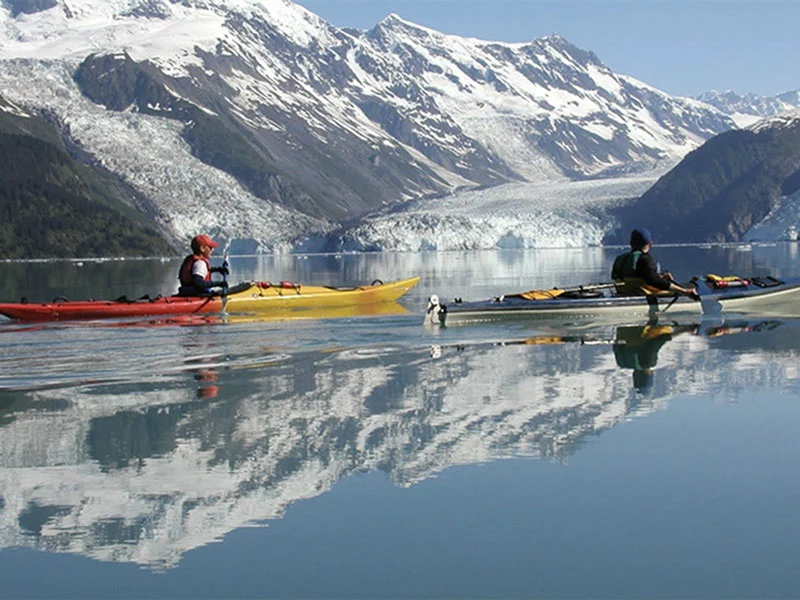 Alaska Luxury Wilderness Lodges | Tordrillo Mountain Lodge Glacier Lake Kyaking
Tordrillo Mountain Lodge | Alaska Luxury Wilderness Lodge
INTRODUCTION
The remote Tordrillo Mountain Lodge offers an intimate and exclusive getaway with access to heli-skiing, fishing and glacier hiking in spectacular surrounds.
With an emphasis on luxury alongside a range of activities and sports, Tordrillo Mountain Lodge is where outdoor adventures by day give way to world-class accommodations at night.
Whether you're carving fresh tracks on a remote mountain or finding a quiet corner on the deck to take it all in, the trip of a lifetime begins here, just a 40-minute flight from Anchorage.
Choose how to spend your days and make the trip your own.
Day 1
Anchorage to Tordrillo Mountain Lodge | Arrival
Day 2 – 4
Tordrillo Mountain Lodge | Daily Helicopter Activities
Options: Heli Fishing | Heli Hiking | Heli Rafting
Day 5
Tordrillo Mountain Lodge to Anchorage | Departure
MAP
View map
DETAILED ITINERARY
Read more
INCLUDED
Read more
WANT TO KNOW MORE?
Arrange a call with an Alaska Travel Designer and bring your vacation to Alaska one step closer!
Schedule a Call
DATES & PRICING
Read more
REVIEWS
They were professional and pleasant to work with. When the fires starts in various areas that they would be touring Alaska By Design was great in helping to make adjustments to the clients reservations. The clients were thrilled with there trip.
Jemma L New York
Nothing was too much trouble for Jennifer or Karen when we were planning our holiday. They were able to tailor our trip to what we wanted. We have recommended Alaska by Design to our friends.
Anne Mathews Australia
Tordrillo Mountain Lodge | Alaska Luxury Wilderness Lodge
Start planning your tailor-made rail vacation in Alaska by contacting our Alaska specialists
Call 1 855 465 1001US
Monday - Friday: 8am - 5pm PST
, Saturday: 8am - 4:30pm PST
, Sunday: 11am - 5pm PST
Send an email sales@alaskabydesign.com