1/10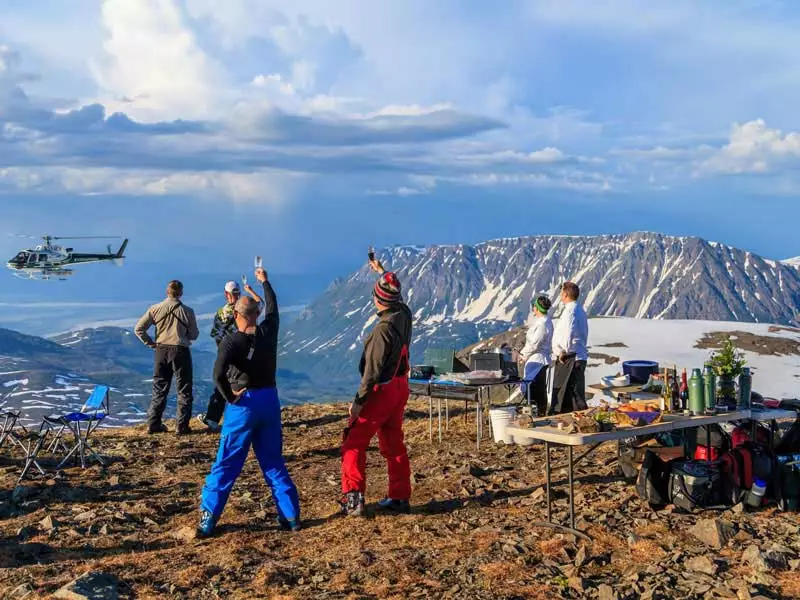 Winterlake and Tutka Bay Lodge Combo | Alaska Wilderness Lodges
2/10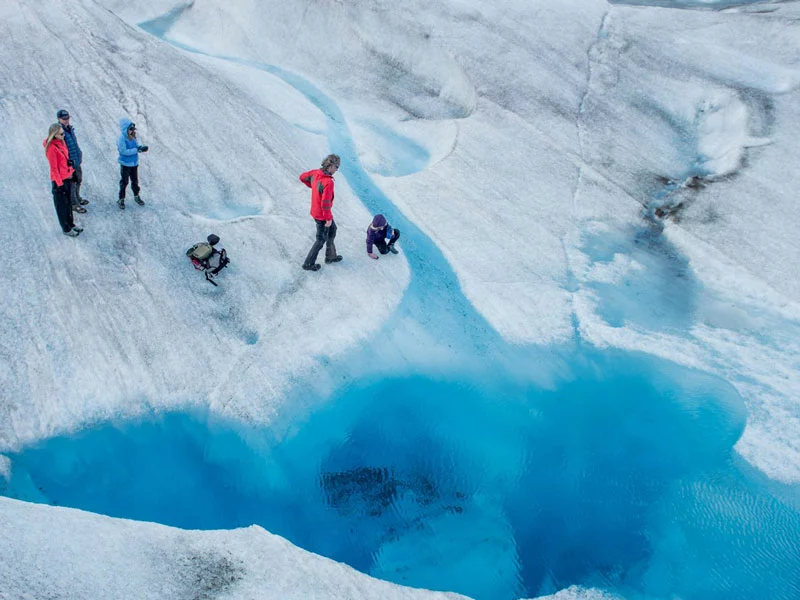 Winterlake and Tutka Bay Lodge Combo | Alaska Wilderness Lodges
3/10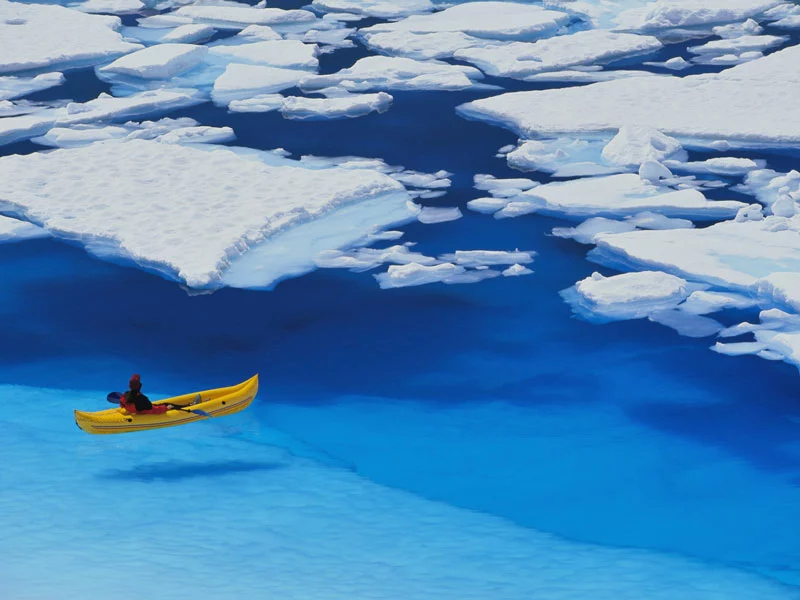 Winterlake and Tutka Bay Lodge Combo | Alaska Wilderness Lodges
4/10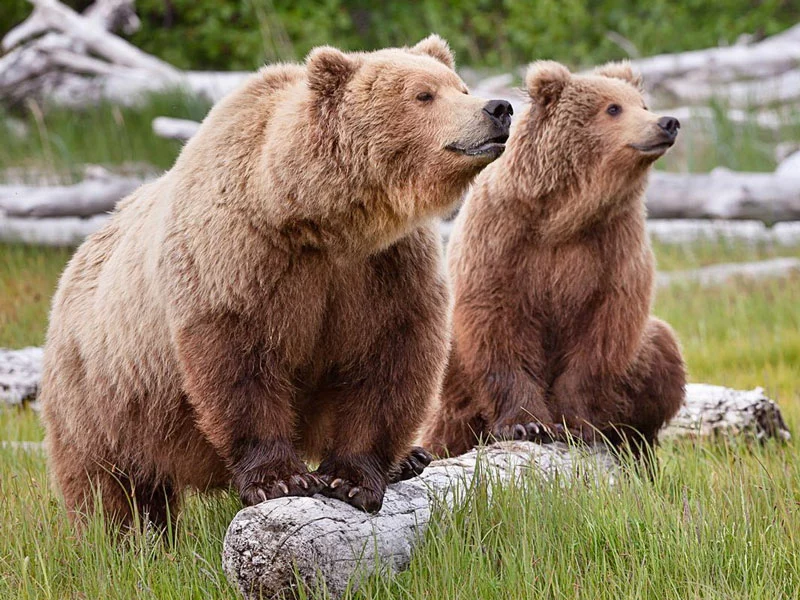 Winterlake and Tutka Bay Lodge Combo | Alaska Wilderness Lodges
5/10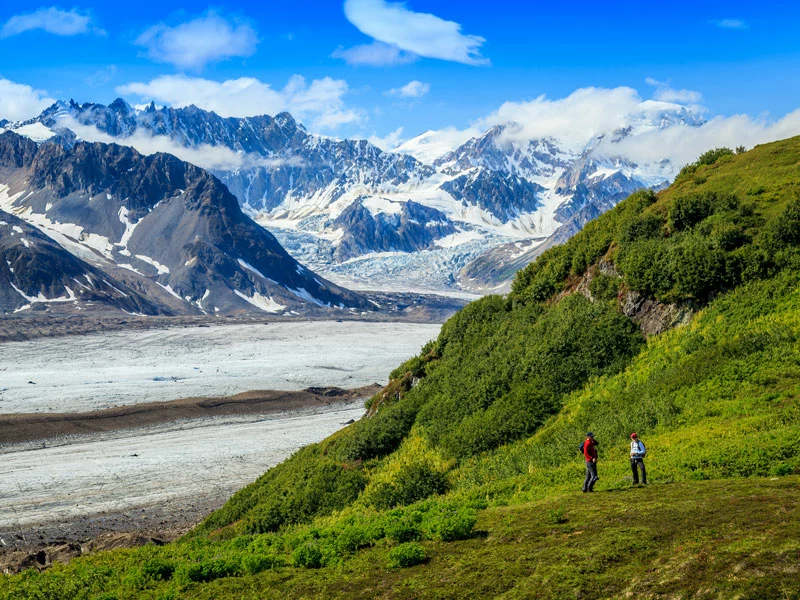 Winterlake and Tutka Bay Lodge Combo | Alaska Wilderness Lodges
6/10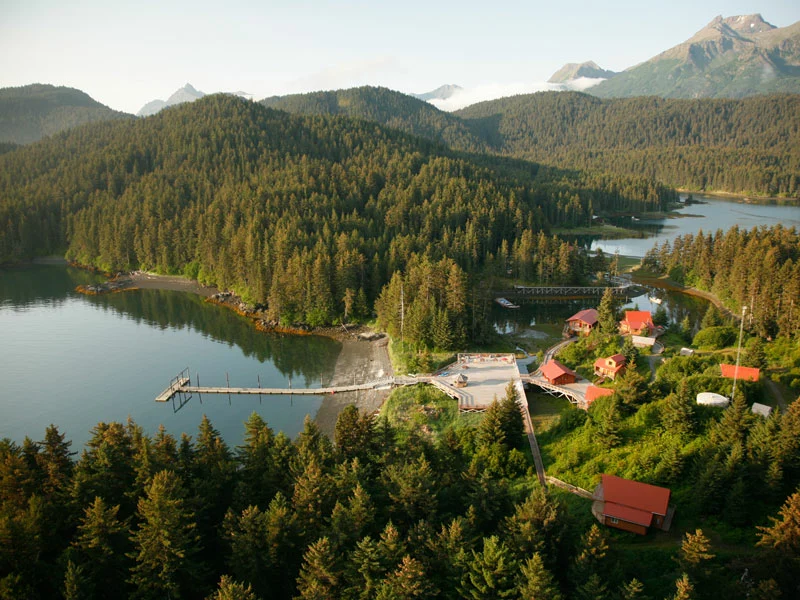 Winterlake and Tutka Bay Lodge Combo | Alaska Wilderness Lodges
7/10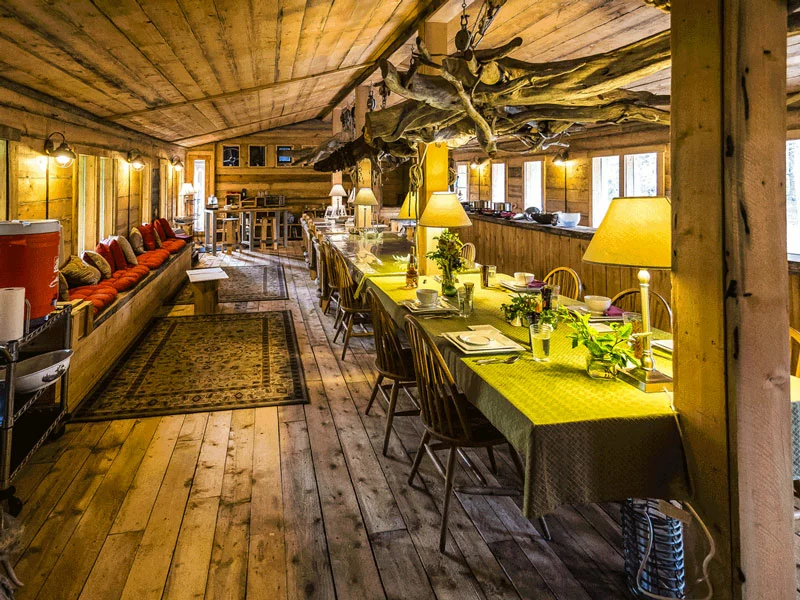 Winterlake and Tutka Bay Lodge Combo | Alaska Wilderness Lodges
8/10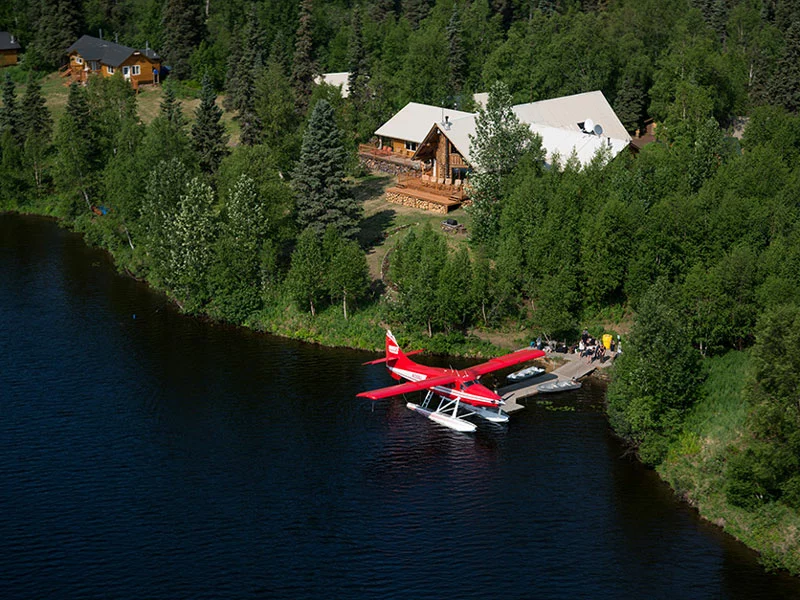 Winterlake and Tutka Bay Lodge Combo | Alaska Wilderness Lodges
9/10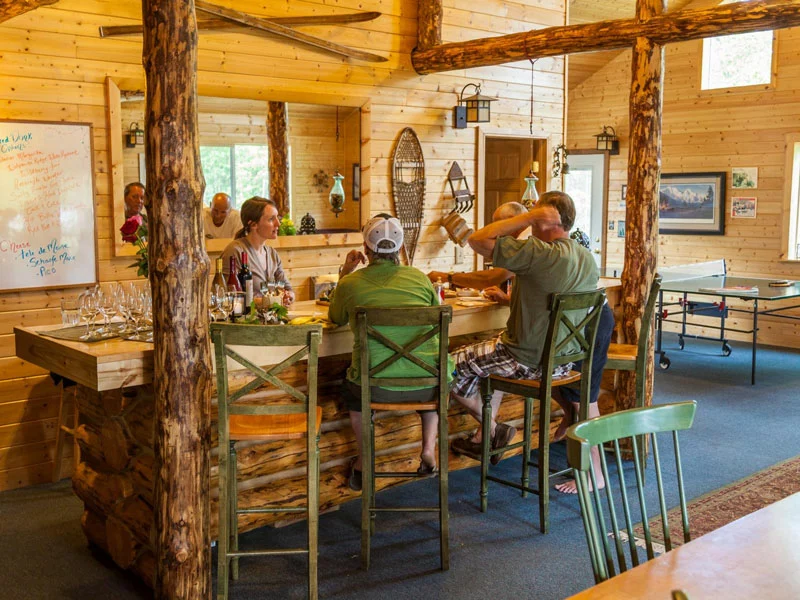 Winterlake and Tutka Bay Lodge Combo | Alaska Wilderness Lodges
10/10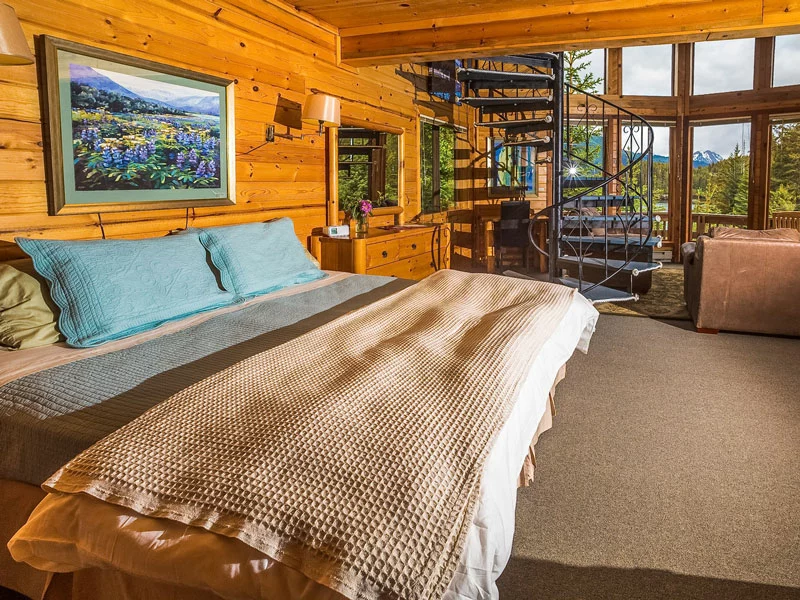 Winterlake and Tutka Bay Lodge Combo | Alaska Wilderness Lodges
Winterlake and Tutka Bay Lodge Combo | Alaska Wilderness Lodges
INTRODUCTION
Combine stays at Winterlake Lodge (named one of America's best by Travel + Leisure) and Tutka Bay Lodge on this epic adventure through Alaskan backcountry.
Walk on a glacier, check out the Iditarod trail, sportfish by helicopter or go bear viewing by float plane in a beautiful national park.
Everywhere, hikes and sea kayaking allow access to exquisite landscapes and chances to spot wildlife such as whales, sea otters, moose, bears, and wolves.
Float planes deliver you from one perfectly rustic lodge to the next, and days offer endless opportunities for communing with nature.
.
Day 1
Anchorage to Winterlake Lodge | Floatplane
Day 2 - 3
Winterlake Lodge | Activities at the Lodge
Activities at the lodge and 1 Heli-adventure
Day 4
Winterlake Lodge to Tutka Bay Lodge | Floatplane
Day 5 - 6
Tutka Bay Lodge | Freedom of Choice 1 of 2 Excursions
Option 1. Fly-Out Brown Bear Viewing
Option 2. Deep Sea Salmon | Halibut Fishing
Day 7
Tutka Bay Lodge to Anchorage | Floatplane
MAP
View map
DETAILED ITINERARY
Read more
INCLUDED
Read more
WANT TO KNOW MORE?
Arrange a call with an Alaska Travel Designer and bring your vacation to Alaska one step closer!
Schedule a Call
DATES & PRICING
Read more
REVIEWS
We saw spectacular sights, met warm and friendly people, saw the Northern Lights, and made a lifetime of memories. We want to thank you for the wonderful job you did in setting everything up, and also for your courteous assistance and recommendations along the way.
Nick Florida, United States
Alaska by Design created a perfect itinerary for my clients. They returned with great memories and were extremely pleased with all aspects of their trip.
Michael Figueriedo Spain
They were professional and pleasant to work with. When the fires starts in various areas that they would be touring Alaska By Design was great in helping to make adjustments to the clients reservations. The clients were thrilled with there trip.
Jemma L New York
Excellent services!Our clients were extremely satisfied with the itinerary, hotels and tours you have offered.We will contact you again for our next clients.Thanks again for all!
Polona Australia
I enjoyed working with Alaska by Design, I was introduced to them by Debra Roberts and Karen did a great job for me with a couple of my reservations
Haleh M California, USA
Excellent service. Clients enjoyed a wonderful experience!
Tina M Los Angeles, CA
Winterlake and Tutka Bay Lodge Combo | Alaska Wilderness Lodges
Start planning your tailor-made rail vacation in Alaska by contacting our Alaska specialists
Call 1 855 465 1001US
Monday - Friday: 8am - 5pm PST
, Saturday: 8am - 4:30pm PST
, Sunday: 11am - 5pm PST
Send an email sales@alaskabydesign.com