1/10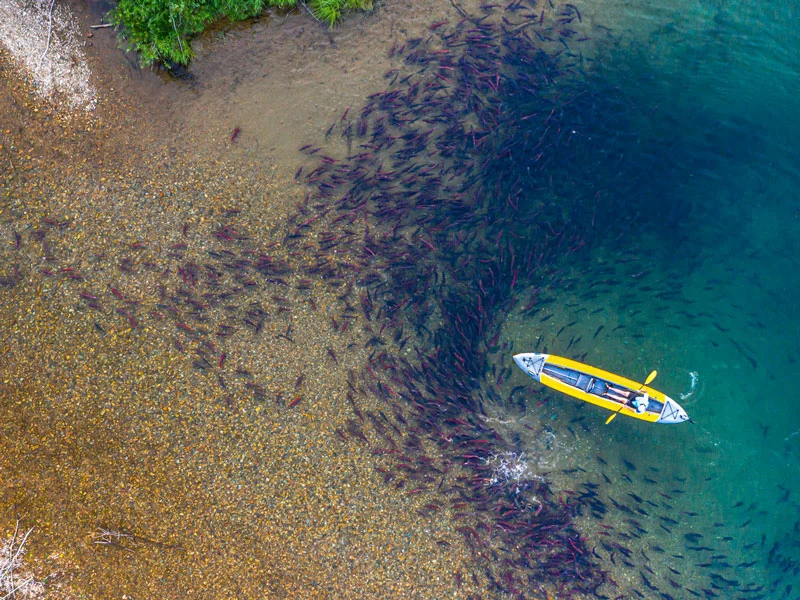 Alaska Fishing Trips | Tordrillo Heli-Fishing Retreat Package
2/10
Alaska Fishing Trips | Tordrillo Heli-Fishing Retreat Package
3/10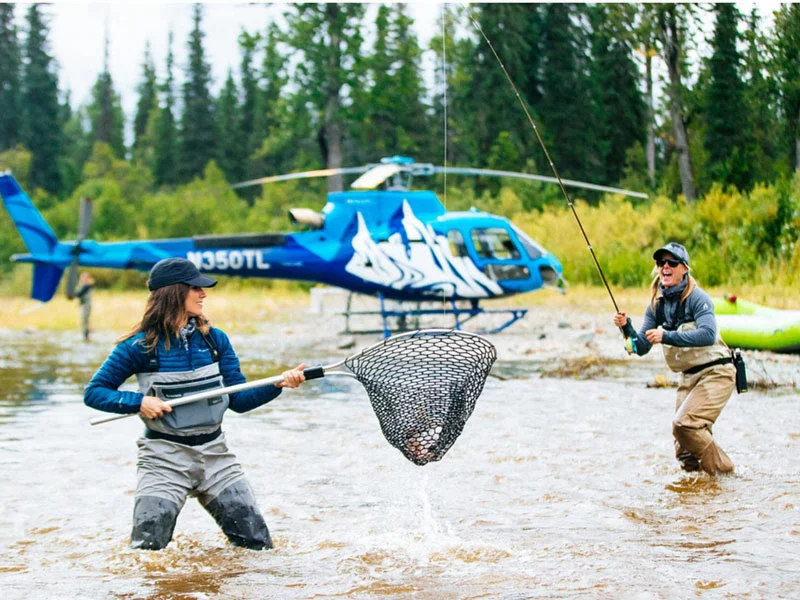 Alaska Fishing Trips | Tordrillo Heli-Fishing Retreat Package
4/10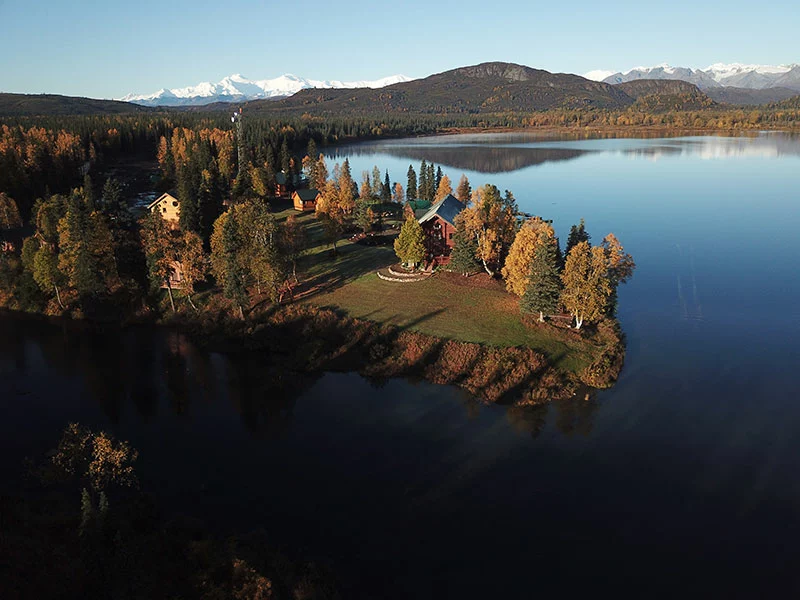 Alaska Fishing Trips | Tordrillo Heli-Fishing Retreat Package
5/10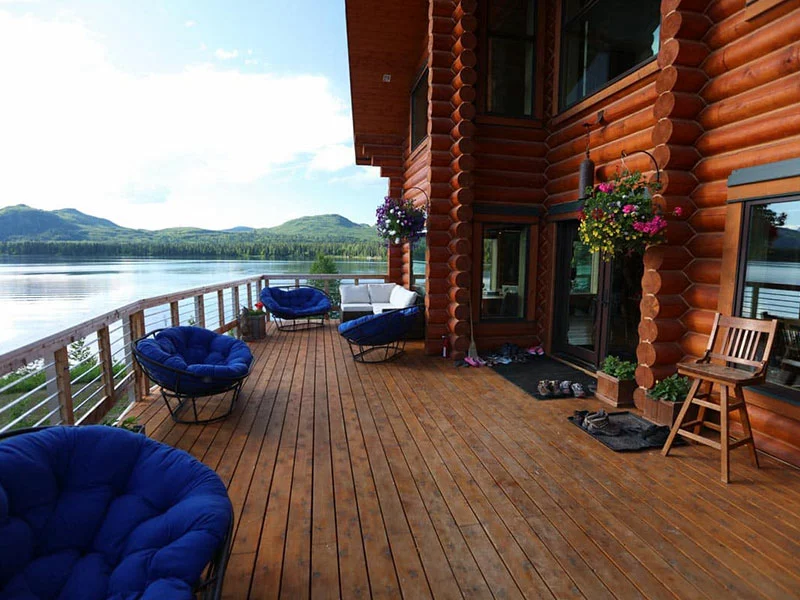 Alaska Fishing Trips | Tordrillo Heli-Fishing Retreat Package
6/10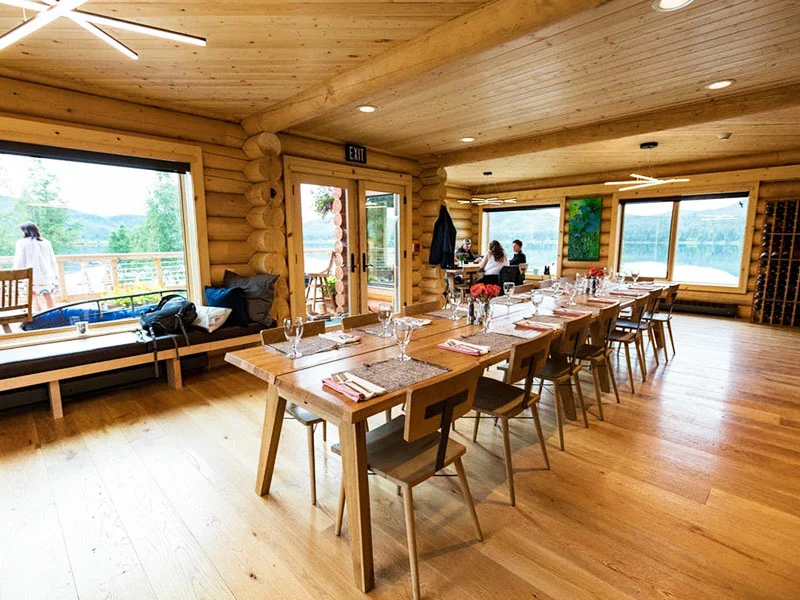 Alaska Fishing Trips | Tordrillo Heli-Fishing Retreat Package
7/10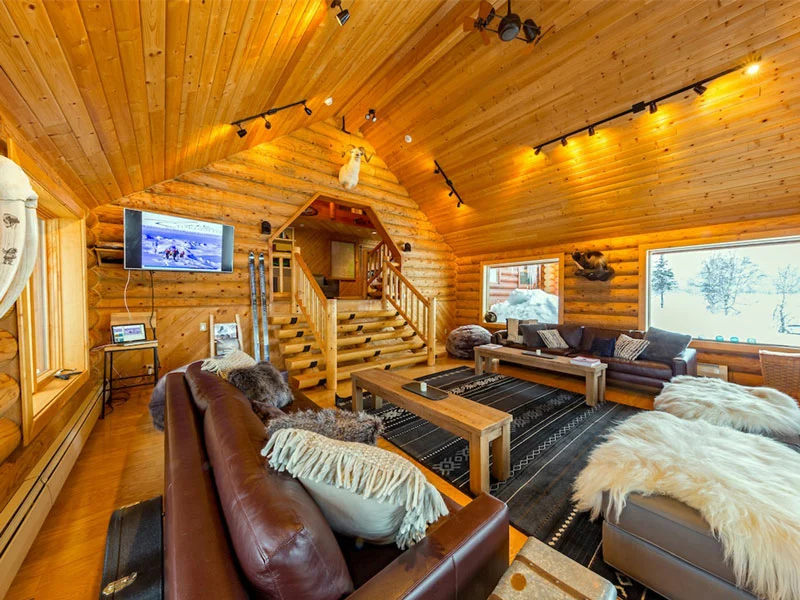 Alaska Fishing Trips | Tordrillo Heli-Fishing Retreat Package
8/10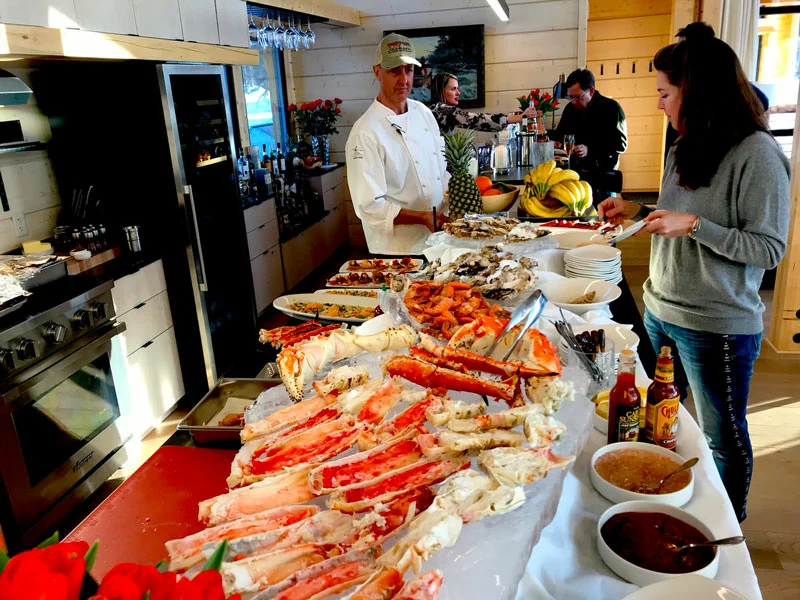 Alaska Fishing Trips | Tordrillo Heli-Fishing Retreat Package
9/10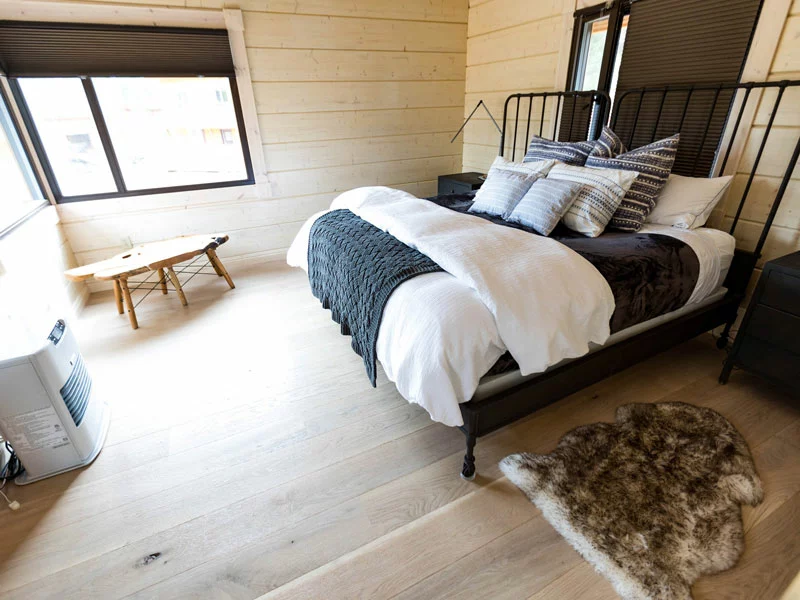 Alaska Fishing Trips | Tordrillo Heli-Fishing Retreat Package
10/10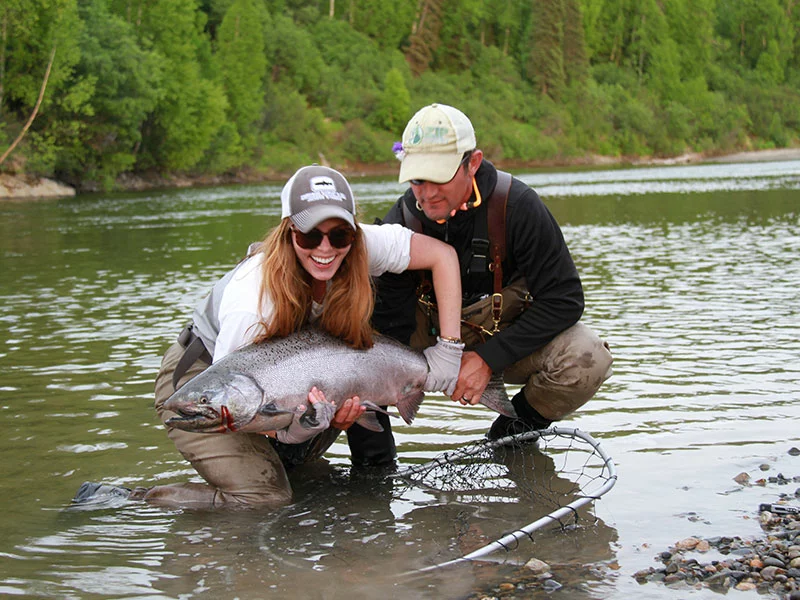 Alaska Fishing Trips | Tordrillo Heli-Fishing Package
Tordrillo Mountain Heli-Fishing Retreat
INTRODUCTION
Just a 40-minute flight from Anchorage and set between many streams, Tordrillo Mountain Lodge is a multi-sport luxury lodge ideal for fishing.
Aboard a helicopter, it will take only a few minutes to reach some of the richest fishing holes in the area, where you can catch Pacific Salmon, Rainbow Trout, Arctic Char and Grayling.
Want to switch it up? You can also go heli hiking or heli rafting in the beautiful Alaskan wilderness.
Back at the lodge, enjoy amenities like large outdoor decks, a lakeside bar and dining room, professional massage services, a 500-bottle wine cellar and a cedar sauna.
Day 1
Anchorage to Tordrillo Mountain Lodge | Floatplane
Days 2 – 4
Tordrillo Mountain Lodge | Choose 3 of 3 Heli-Adventures
Day 5
Tordrillo Mountain Lodge to Anchorage | Floatplane
DETAILED ITINERARY
Read more
INCLUDED
Read more
WANT TO KNOW MORE?
Arrange a call with an Alaska Travel Designer and bring your vacation to Alaska one step closer!
Schedule a Call
DATES & PRICING
Read more
REVIEWS
Nothing was too much trouble for Jennifer or Karen when we were planning our holiday. They were able to tailor our trip to what we wanted. We have recommended Alaska by Design to our friends.
Anne Mathews Australia
Tordrillo Mountain Heli-Fishing Retreat
Start planning your tailor-made rail vacation in Alaska by contacting our Alaska specialists
Call 1 855 465 1001US
Monday - Friday: 8am - 5pm PST
, Saturday: 8am - 4:30pm PST
, Sunday: 11am - 5pm PST
Send an email sales@alaskabydesign.com